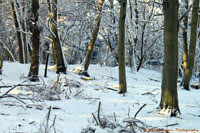 Photographer Natali Brown continues her photographic woodland diary with some wintry pictures …
With the recent snowfall there was ample opportunity to capture that perfect winter picture and as usual I was out and about visiting the woods in Wickham Bishops. On entering the woods I found myself mesmerised by the silence that surrounded the woods.  With the snow gently drifting down covering the woods in a fluffy white blanket, I was struck by a truly spectacular scene. 
I recently read a study on snowflakes and found that they are not frozen raindrops.  When raindrops freeze as they fall it is called sleet.  Sleet particles don't have any of the elaborate and symmetrical patterning found in snow crystals.  Snow crystals form when water vapor condenses directly into ice, which happens in the clouds.  The patterns emerge as the crystals grow.
Should you wish to find out more about snow and intricacies of snow crystals you can read more at http://www.snowcrystals.com/
In the meantime, I hope you enjoy the snow pictures. I look forward to photographing the woods again in Spring time.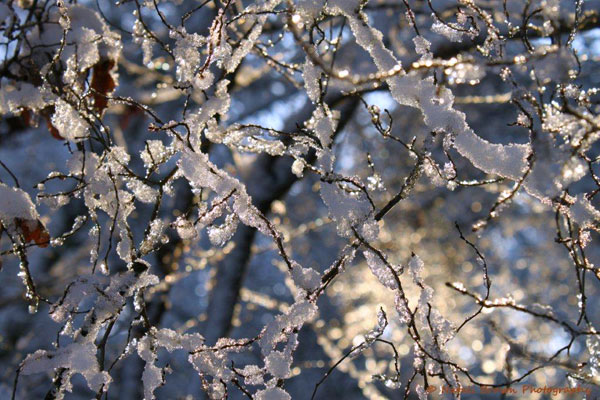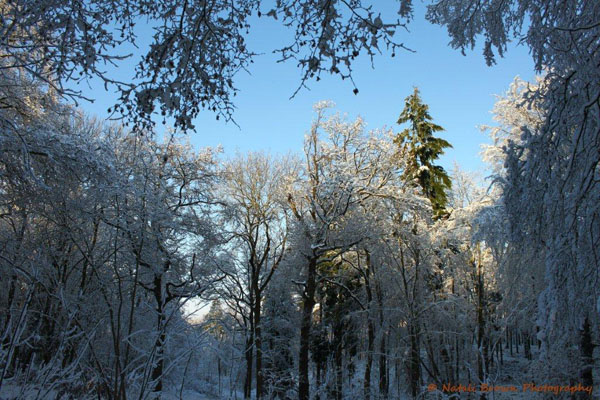 Should you be interested to view and/or purchase any of the photographs taken at Oaters Wood, please visit my website at www.natalibrownphotography.com or contact me direct on 07939 107638.
To see all of Natali's Winter photos of Wickham Bishops Wood click on the slideshow above. 
There are more woodlands like this one for sale at this location.  For more details visit the East Anglia  section of our website.
Leave a comment
Subscribe to our blog email updates
Managing Your Woodland for Wildlife
A new book on encouraging biodiversity in your woodland. Available free here »