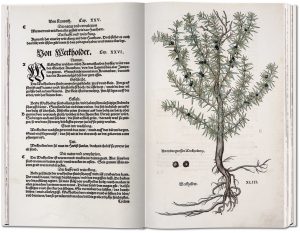 There is a long history of producing guides to help identify and explain the flora and fauna of woodlands. From the fine woodcuts in Leohart Fuch's New Herbal book of 1543 to the Woodland Trust's tree identification app. for smartphones in 2017, we have been naming and visually representing our plants and trees through the ages. Following this rich tradition Woodlands.co.uk have launched a range of educational posters designed to help primary school children recognise and understand what they can see in their woodlands. Read more…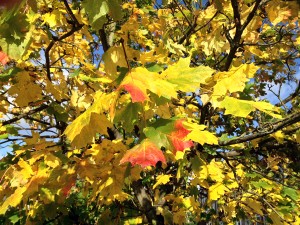 At some point during the months of Autumn,  the leaves have done their job (that of making sugars to be used in growth, the formation of new twigs and branches, forming fruits and seeds).  However, winter is not good for photosynthesis or growth; winds, low temperatures and low light intensities adversely affect a tree's ability to make sugars. Indeed, if the leaves were retained throughout the winter, they might be regarded as a liability as they would use the the tree's reserves (that were stored away in the Spring and Summer).  Plus, leaves would offer greater resistance to the wind and the tree would be more likely to suffer damage.  High winds are always more dangerous to a tree when it is in full leaf. Read more…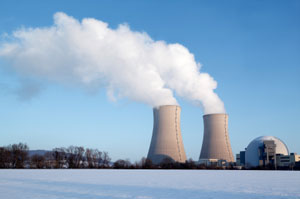 Climate change is a fact, though not one always accepted by certain politicians.   Greenhouse gas emissions have been growing since the C18th, and particularly in the period 1970 – 2004.   The warming of the world climate system is certain; air and ocean temperatures have increased.  
Though we cannot say how climate will change in any specific area with certainty, we can be sure that extreme weather events will become more common – droughts, heat waves, heavy rainfall, high winds and cyclones. Read more…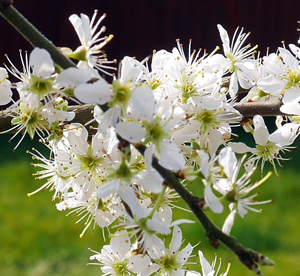 A hedge or hedgerow is made up of a number of parts or habitats.   It may offer
the main bulk of the hedge – that is the trees and shrubs
the bottom or base of the hedge – which is a strip of land with its own species, a mix of annuals and perennials, some herbaceous others more woody.  The base of the hedge can be quite variable, sometimes being narrow and light, or wide and dark (perhaps, supporting a badger or rabbit run)
a bank that supports the hedge and there may even be an associated ditch (a different habitat in itself)
a border or verge – an area of adjacent land which may be arable, pastoral or man-made in nature e.g. highway or managed in some way – mowed, grazed or sprayed.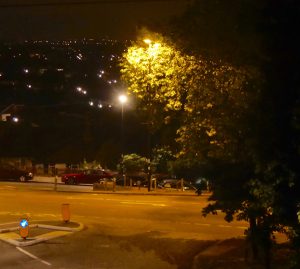 Street lighting may make our roads and homes safer places, but it also contributes to light pollution.  The bright lights of towns and cities make it difficult for us to see the stars and constellations in the night skies.  In places, the 'warm yellow' glow of street lights is being replaced with the white light of LEDs,  the benefits of LED lights include energy savings plus an increased life time as compared to conventional lights. However, when compared to older street lamps they emit more  blue light increases.   Some think that this blue light can suppress the production of melatonin ; this is involved in the regulation of our circadian rhythms – particularly our sleep patterns. Read more…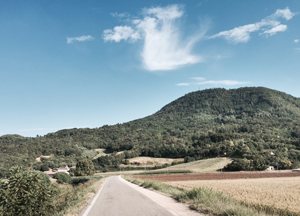 Italy has a long tradition of forestry management going back before Roman times, and ancient traditions very much influence Italy's woodlands today.  For example, 40% of Italian wood production is chestnut or beech which, along with oak, would have been dominant species for the Romans.  There are also lots of non-timber forest products that are important to Italians such as mushrooms, wild boar and firewood.  Indeed compared to the UK, Italy gets a large proportion of its energy from woodfuel with almost 60% of cut wood being used for domestic heating. Read more…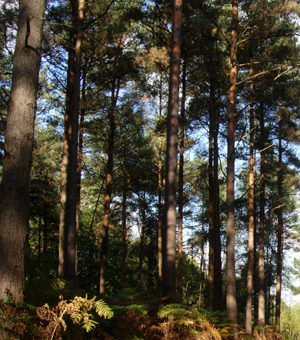 The amount of woodland in the U.K. has increased significantly in the last one hundred years. At the time of the first World War, woodland coverage was at an all time low of about 5%.  The coverage of woodlands now stands at about 12% – much is in the form of coniferous plantation (established to provide a stock of useable wood and timber).  Coniferous plantations were often established on poor quality / marginal land.
However, it is possible to recognise many different types of woodland in the U.K.   How these are described or categorised varies. There is, for example, the Peterken system of stand types* – this is based on the presence of long established tree species. It has 12 main (and 39 subsiduary) types of woodland.   Then, there is the National Vegetation Classification (the subject of a blog some time back) – this Read more…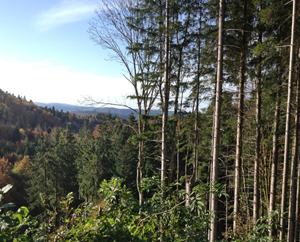 Forestry is a surprisingly important part of the Swiss economy and the sector employs 90,000 people, with 1.3 million hectares of Switzerland being given over to forestry.  To put this in a UK perspective, it is about the same amount of forestry land as Scotland and is a little more than England (which has 1.1 million hectares of forest).  The reason why Switzerland, smaller in size than England, has as much forestry land is that a much higher percentage of the countryside is given over to trees – Switzerland has 31% tree cover which is much more than England's 9% and is high even compared to Scotland which only has 17%.  In fact European countries are generally more forested than the UK – with Finland at a whopping 76% tree cover and even France is 27%, so Switzerland stands at just above the european average. Read more…
Subscribe to our blog email updates