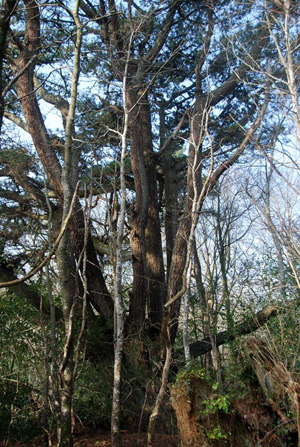 Monterey Pine or Radiata Pine (Pinus radiata) is found naturally in the coastal area around Monterey in California.  There, it is under threat from Pine Pitch Canker (a fungal disease), which makes them liable to attack by bark beetles.  Monterey pine is to be found growing in milder parts of the UK (where it grows faster than in its native habitat), and in coastal areas as it is resistant to salt spray.
The pine is extensively and intensively used in forestry, especially in countries like New Zealand (like the Kaingaroa Forest on the North Island).  The monterey pine can be used for erosion control on steep slopes – as it has a widespread and fast growing root system
The growth form of the tree is conic at first, but as the tree ages it becomes dome shaped with heavily, twisted branches. Read more…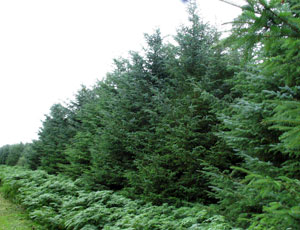 Tilhill UPM manage many large private forestry estates and produce an excellent annual report on the state of the market both for the land itself and forestry products.  Some time back, I  went to the presentation of Tilhill's 2011 Forest Market Report which was surprisingly upbeat.  The main message was that land values are strongly up, forest product prices are strongly up and volumes of land sold, measured by value, are at historically high levels.  Property values have increased about 15% in the year to the end of September 2011, according to Crispin Golding of Tilhill UPM, mainly because:  there is increased demand for land from investors who are tax-driven or who are looking for safe havens for cash, or both; timber prices have gone up principally because of high oil prices and the devaluation of the pound (making UK timber forestry output more competitive with foreign countries including the Baltic States who are enormous timber exporters). Read more…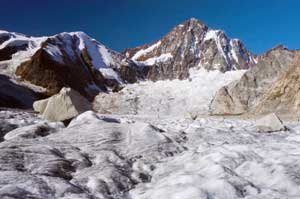 There have been many ice ages in the history of the Earth; but the last, which covered vast tracks of the Northern Hemisphere, came to an end some nine to ten thousand years ago – when the temperature (and sea level) rose.  It has always been assumed that no trees survived in the regions covered by the thick ice sheet, and that trees (like other plants) have returned to areas like Scandinavia by the gradual northern migration of species that had taken 'sanctuary' in warmer latitudes.
However, recently work has been undertaken by Read more…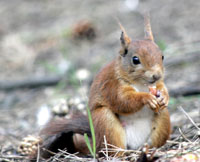 Threats to red squirrels.
The red squirrel is a delightfully charismatic species, which was once a common native over the whole of the UK, but in England is now restricted to a few small areas.  In Scotland, the situation is better, but even here there are only about 120 000 individuals. They represent 75% of the total UK population and are under serious threat, so any actions to protect them are to be welcomed.  There are two key threats,
changes to the woodlands in which they live, and
the so far relentless spread of the similar, but larger American grey squirrel. Read more…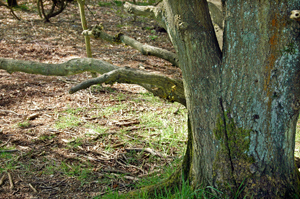 Public access has dominated the debate on the proposed Forestry Commission (FC) forestry disposals, but behind the official documents there are a few less obvious but perhaps important implications:
The government don't really trust the Forestry Commission, DEFRA or even politicians any longer as owners of the forests.  There have been some kind words said publicly about current management but it is clear from what's being proposed that the government want to get this land out of FC hands just as soon as possible.  Read more…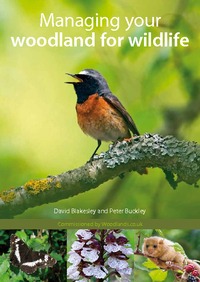 A new book on woodlands -
Managing your Woodland for Wildlife by David Blakesley and Peter Buckley
After 20 years of selling woodlands to people "for enjoyment and conservation" we realised that although the purchasers wanted to do their best for conservation, encouraging biodiversity, protecting endangered species, and just having more birds, bluebells and butterflies, they were sometimes unsure of how best to set about it.  Read more…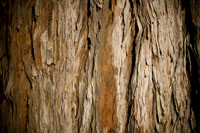 Arboretum : an area where woody plants (trees and shrubs) are grown for scientific/ educational purposes, for example, Westonbirt, the National Arboretum near Tetbury in Gloucestershire.
http://www.forestry.gov.uk/forestry/infd-6xcmkm
Archaeophytes : archaeophytes are 'ancient introductions', plants that were introduced (accidentally or deliberately) by humans before 1500 AD. Ancient introductions are plants like poppies (Papaver sp), Read more…
Subscribe to our blog email updates