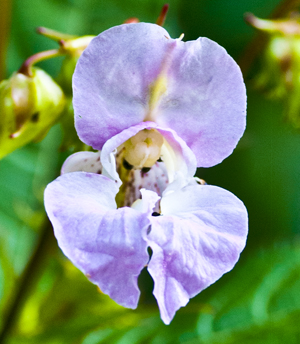 I recently undertook a Knapsack Sprayer PA1 and PA6a (NPTC) 2 day course. The course is aimed at anyone using, or purchasing pesticides, herbicides or fungicides, and applying them with a knapsack sprayer on land. The courses cover the correct preparation of equipment as well as its maintenance, safe operation and calibration. The course was broken down into the following sections:- Read more…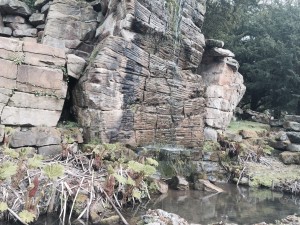 In the 1830s the 6th Duke of Devonshire, owner of the Chatsworth Estate in Derbyshire, was one of the first to plant a pinetum and arboretum.  He did this in partnership with Joseph Paxton, who later became famous for building the Crystal Palace exhibition in London.  Taking a few acres of grazing land above the great house at Chatsworth, they set about planting trees systematically in accordance with the botanical classification used at the time.  It's very clear that both the Duke and Joseph Paxton had great fun in their creation of some large-scale landscape features.   Read more…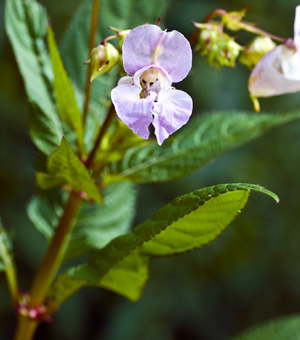 Much has been written  recent in recent years about the 'dangers' posed to our native flora & ecosystems by 'alien' invasive species.  Introduced species such Himalayan Balsam (Impatiens glandulifera), Giant Hogweed (Heracleum mantegazzianum), and Rhododendron (Rhododendron ponticum) have been cited as 'drivers' of ecosystem change – alongside habitat loss, pollution and over-exploitation.
However, voices have been raised to express concern over certain native species that can grow rapidly producing large amount of biomass (or indeed necromass – think bracken dying down in late autumn) and how they may be impacting on our flora, particularly plants of the woodland herb or field layer.  Read more…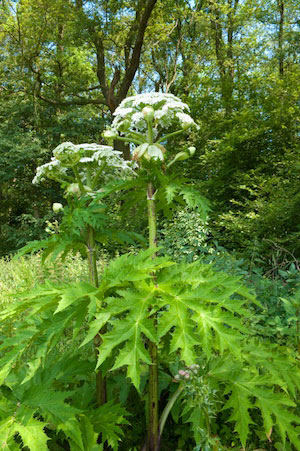 Some plants, like the Himalayan Balsam, Japanese Knotweed and Giant Hogweed are spreading across the country.   Giant Hogweed, also known as wild rhubarb, giant cow parsnip or giant cow parsley is a dangerous plant.  It was introduced as an ornamental plant in the C19th; it is however – phototoxic.  If the sap gets on the skin then photodermatitis occurs – causing blistering of the skin and scarring, and minute amounts in the eyes can cause blindness.
Invasive non-native spacies can displace native species, altering the ecology of various habitats; they might be described as 'botanical thugs'. One single hogweed plant is capable of producing 80,000 seeds.  Once established the removal of these plants can be expensive and time consuming.  The earlier an 'outbreak' or invasion by one of these plants is reported, the easier it is to deal with. Read more…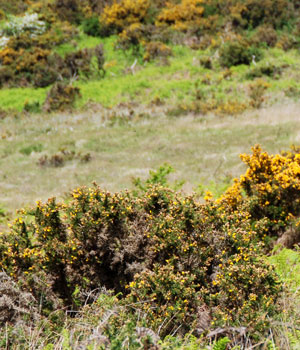 Heathland is a threatened habitat.  Over the last two hundred years, the U.K. has lost some 150,000 hectares of heathland.  There is now only  58,000 ha of heathland left in the U.K; this represents one fifth of the world's total.  Areas of heathland can be found in the High Weald of Kent (Ashdown Forest) and the Breckland of East Anglia.  Breckland is a particular type of heathland, being a dry heath.  The average annual rainfall is only 600 mm or so and  it experiences hot summers and cold winters, together with frequent frosts. Read more…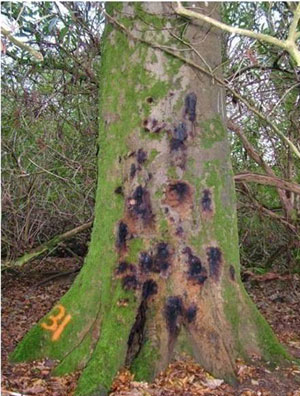 Recently I wanted to find out more about Phytophthora ramorum so I went to a seminar that was organised by Natur  (The Welsh Institute for Countryside and Conservation Management) held in north Wales.
Seminar on Phytophthora ramorum
The seminar was specifically relevant for woodland owners, contractors and countryside workers. These groups are most likely to come into contact with this disease and therefore be well placed to identify it before it becomes established in a new location. There is also the danger that these groups could become vectors spreading the disease between sites. Read more…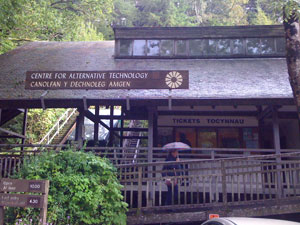 The "piss and wind centre" is what local people  used to call CAT in mid Wales because of its commitment to waste recycling and windpower, but it is committed to a lot more than that – perhaps its main mission is training.  Oxfam regularly send people to learn about water and sanitation and visitors even have a choice of using a standard toilet or a composting one. Read more…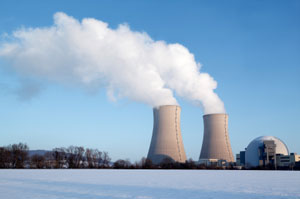 The wholesale destruction of ancient woodland through farming and forestry has diminished but new roads,  bypasses and the installation of infra-structure & services (such as utilities & power lines) can still be a problem.  In recent times, new or different threats to ancient woodlands have emerged to upset the balance of woodland ecosystems.
In the 1960's and early 70's concern focussed on the effects of air and acid rain pollution .  Such pollution was characterised by the deposition of sulphur dioxide and its derivatives (sulphuric & sulphurous acid), plus various nitrogen oxides. Read more…
Subscribe to our blog email updates