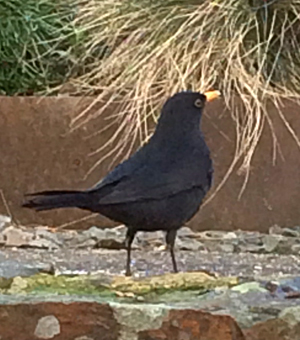 Since 1979, people have been watching the birds in their garden or local park for an hour as part of the Big Garden Birdwatch, and telling the organisers (RSPB) what they have  seen.  The Big Garden Birdwatch has been running for some 37 years and has provided a mass of data on the bird populations of the U.K.   The data gathered give an insight into how our wildlife is faring.  The RSPB's Big Garden Birdwatch takes place this weekend (28 – 30 January, 2017).  If you would like to take part, visit the RSPB's website e.g.  www.rspb.org.uk (links to a pdf file).
What is involved ? Read more…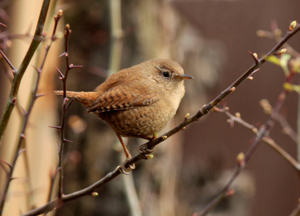 The wren is a small, brown bird; it has an almost rounded outline.   It is a somewhat 'dumpy bird', with a fine bill and relatively long legs,  and short, 'round' wings. Its tail is short and often held high – (though not in the picture here!).   Like many small birds and mammals – it suffers in very cold winters. Researchers at the University of East Anglia have found evidence that wren populations may be adapted to local climates.  Using data from the Breeding Bird Survey (run by the BTO, RSPB and JNCC), they found that wren populations were susceptible to harsh winter weather (as measured by the number of days with ground frost) BUT that northern (Scottish) populations were more resilient to harsh winters, even though these birds sometimes experienced 70% more frost days than their southern counterparts.   Information collected by bird ringers indicated that the body weight of the wrens in the warmest area (the south west) was 5% lower than those in coldest area (East Scotland). Read more…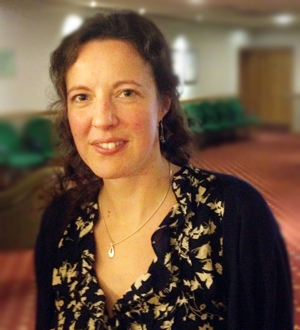 About a year ago the RSPB, along with Friends of the Earth and Greenpeace, put the cat among the proverbial pigeons by arguing that use of some woodfuel is "Dirtier than Coal".  This caused controversy amongst woodfuel zealots but the study showed that not all woodfuel is created equally.   The report was particularly concerned about subsidies which encourage the burning of whole trees where they are grown especially for woodfuel, and where these displace other land uses often to be transported long distances for power stations.  The "Dirtier than Coal' report said that full carbon accounting was necessary and we should take account of the short term effect of clear felling rather than using thinings: clear felling can lose the benefit of carbon fixing which is achieved by letting trees grow on.  The RSPB position is that we need to do full carbon accounting, create new woodlands and set up coherent sustainability standards. Read more…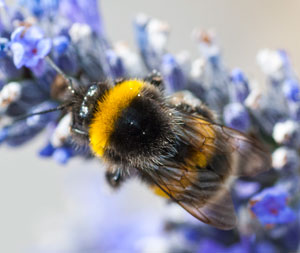 DDT was used an insecticide at the onset of WW2, with great success in terms of controlling malaria and typhus among civilians and troops. After the war, it was available as an agricultural insecticide.  However, within a few years, there were warning signs that not all was well and in 1946, the Soil Association journal read as follows "By the wholesale use of powerful insecticides of which far too little is yet known, we may well be upsetting the whole balance of Nature. We are like schoolboys rat-hunting in a munition dump with a flame-thrower."
Some years later (in 1962),  Rachel Carson published 'Silent Spring' – which seriously questioned the use of organochlorines, such as DDT and warned of the dangers of the indiscriminate use of insecticides.  The use of these chemicals continued Read more…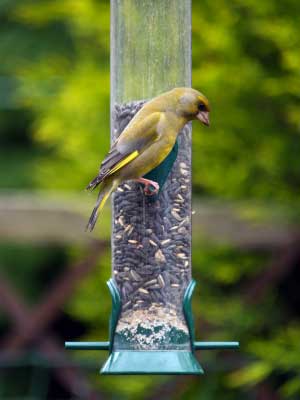 Next weekend  (26-27 January 2013), sees the the RSPB's Big Garden Birdwatch.  If you would like to take part, go to www.rspb.org.uk
What is involved ?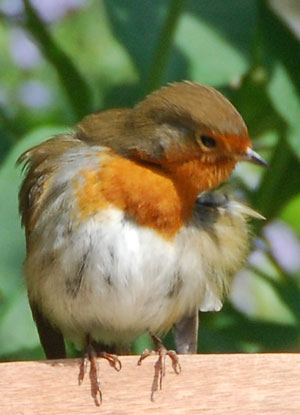 S

eason's Greetings.   
The robin, frequently pictured on Christmas cards,  is making something of a "come back".  Its numbers have increased by roughly 50%, compared to when it was first recorded back in 1970.
The RSPB has suggested that milder winters and earlier Springs have contributed to its increased numbers; and it is estimated that there are now some 5 – 6  million breeding pairs of robins in the U.K.  However, its populations can be 'knocked back' by hard winters – such as we have experienced recently.  A small bird, such as the robin, can rapidly lose much of its body mass through a short succession of cold nights and days – burning its reserves (of fat) to generate heat energy  to maintain its body temperature.  They also use up energy in the search for food, which is often in very limited supply under cold conditions. Read more…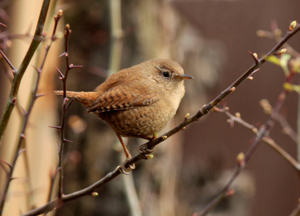 This weekend (29th & 30th January) sees the the RSPB's Big Garden Birdwatch.  You can sign up here to take part.
What is needed ?
an hour of your time
a pen or pencil
some paper or a print out of the RSPB's bird ID sheet
a place to observe (garden / local park) Read more…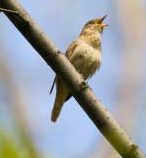 Nightingales are migratory birds and fly into the U.K. in the Spring, having spent the winter in Africa. The nightingale is particularly well known for its song; (a wma file of which can be found here).  However, not everybody in the UK is likely to hear them singing.  It is not found in Scotland or Wales, and in other places its numbers have fallen quite dramatically.  It is now mainly found in the South-East, especially Kent, Sussex, Suffolk and Norfolk. A sighting is unlikely; nightingales are shy, drab brown birds who seek the dense vegetation described below. Read more…
Subscribe to our blog email updates