The results of this year's Big Butterfly Count are now available online and are discussed here : http://butterfly-conservation.org/48-13538/mystery-of-butterfly-disaster-summer.html.
Sadly it is clear that a number of butterfly populations have fallen as compared to last year.   Indeed the numbers are the worst recorded since the start of the BBC (Big Butterfly Count). Numbers were lower than those recorded in 2012 when there was a cold and wet summer – which is never conducive to any aspect of the life cycle of butterflies (egg / caterpillar/ chrysalis / imago). Read more…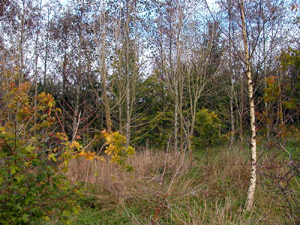 In the early 1970's, Professor Barry Commoner (Washington University) said that 'the first law of ecology' could be stated as "Everything is connected to everything else". That is, there is one ecosystem for all living organisms and what affects one – affects all.
He was much concerned with the interactions of organisms, and the concept of sustainability. Traditionally, connectedness in ecology is concerned with how one organism affects another, or how an organism affects the environment or how a change in an environmental factor affects the organisms in the ecosystem. Read more…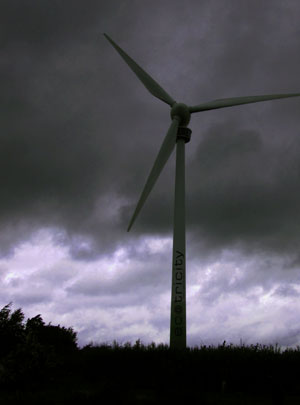 It has been a rather strange year.  After another dry winter – March arrived and was one of the warmest and driest on record; consequently, many of us were threatened with restrictions (on hosepipes etc)  as a severe drought threatened – many reservoirs were very low on water.
But then came April, which was one of the wettest recorded in the UK.  Some 121.8 mm of rain fell, beating the previous record of 120.3 mm -which was set in 2000; some parts of the U.K. had three times the 'normal' amount of rainfall. June was also very wet and set a record. There then followed the wettest summer as a whole since 1912.   The final rainfall figures for the year have been released and the total rainfall for the UK during 2012 was 1,330.7 mm (52.4in), just 6.6mm short of the record set in 2000.
The big winners in these wet conditions were slugs – including the giant Spanish super slug, or Spanish stealth slug that was reported to be invading gardens.  These have an  'enhanced' breeding cycle producing many more eggs Read more…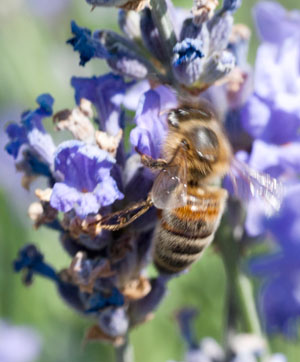 Further to the woodlands post about 'bees and weather', the British Beekeepers Association has announced that honey yields from hives are substantially down.  The average annual yield per hive is about 13.6 Kg but this year the figure is averaging 3.6 Kg per hive  – down by over 70%.   The worst results were for the London hives, where the figure was down to 2.5 Kg / hive.
Most beekeepers have attributed this fall to the (wet) weather.  Bees had a poor start to the year as the poor weather this Spring (April onwards) limited the bees foraging – for early crops, such as oil seed rape.  The rain was also a feature of early summer – June and July, for much of the country. Read more…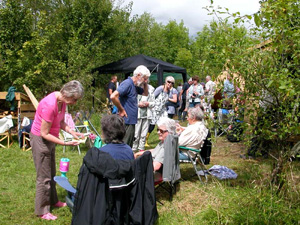 When I told family and friends that I had bought 4.5 acres of woodland in North Devon many of them expressed an interest is seeing it. In August, I therefore arranged an 'open day'. I also invited along the owners of neighbouring areas of woodland.
Guests were encouraged to bring along something to sit on and their own picnics to supplement the barbecue and drinks which I had organised. Shelter was provided by my shed, a couple of gazebos and a tipi. And that other essential, a toilet tent, contained an earth closet. Read more…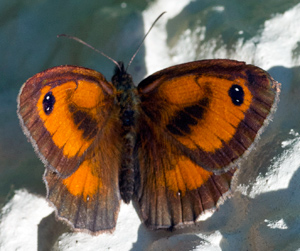 Most species of butterfly produce one batch of eggs each year – like the gatekeeper butterfly.   However, some species can produce two sets of eggs a year.  Whether or not two sets of eggs are produced seems to be connected to or dependent upon the late winter / early spring mean (average) temperature.
If it is 'warm' then some species of butterfly can start flying and reproducing earlier in the year.   The earlier production of the first brood of eggs makes the production of a second brood more likely.  Work on this has been conducted by Angus Westgarth Smith at Brunel University (using data from the Butterfly Monitoring Scheme – co-ordinated from CEH). Read more…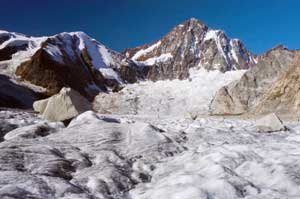 There have been many ice ages in the history of the Earth; but the last, which covered vast tracks of the Northern Hemisphere, came to an end some nine to ten thousand years ago – when the temperature (and sea level) rose.  It has always been assumed that no trees survived in the regions covered by the thick ice sheet, and that trees (like other plants) have returned to areas like Scandinavia by the gradual northern migration of species that had taken 'sanctuary' in warmer latitudes.
However, recently work has been undertaken by Read more…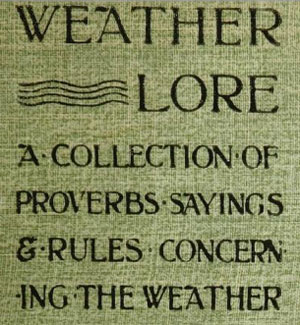 We have experienced an extended and warm autumn, and now true to Pliny's words –
"A fair and dry autumn brings in always a windy winter" – winter weather has now firmly settled upon us.  The temperature is down to "more representative" seasonal values for December, and cold, high winds have recently lashed Scotland and other parts of the U.K.
The warmest Autumn (for some 300 + years) was in 2006, when the temperature was some 2.4 / 3 oC above the seasonal average ; places like Kinlochewe recording a daytime temperature of 22.5 oC.   The recent mild weather * was due to an unusual pattern of high altitude winds over the Continent.  The course of the jet stream meant that there were southerly winds and relatively settled conditions over the United Kingdom.

Subscribe to our blog email updates