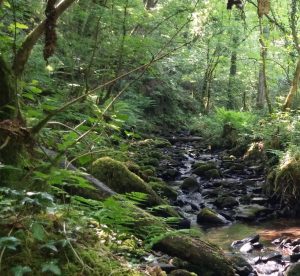 A while ago I came across an article on the Woodlands.co.uk website about buying a woodland in a SIPP and I thought it too good an opportunity to miss.
Having recently successfully completed the process I thought it might be useful to share my experience with others who may be thinking about it. It's worth knowing up front that although it is a relatively simple process, it is a bit more long-winded than purchasing with cash and there are a few more considerations to take into account. Here are the steps I went through: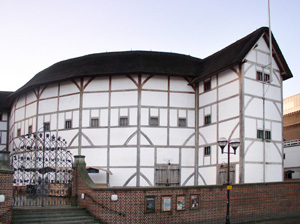 William Shakespeare grew up in a leafy part of the country, Stratford-upon-Avon, and woodlands and forests were a very important part of many of his plays.  Forests were large areas governed by a different set of laws and they could include  marshes, bogs, fen, pasture, cultivated land and woodland.  Famously, Shakespeare made the "moving" of a woodland a pivotal point in his play 'Macbeth' when Birnam wood "moves" to Dunsinane as soldiers use branches as a camouflage in their assault on Macbeth's castle.  But he uses woodland settings in many other plays and the forest carries deeply symbolic meanings Read more…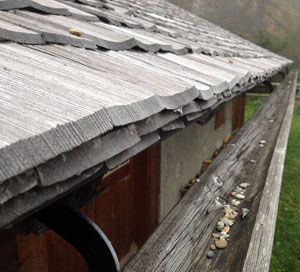 Making gutters out of wood was traditional in most countries before the widespread use of metal and plastic made these a rarity.   But some people still use them to keep buildings looking as they would have been in the past and, actually, they work very well.  Certain woods work better than others – for example Scots pine, sweet chestnut and elm.  In Germany and America, pitch pine (Pinus rigida) was widely used for wooden gutters because of its high resin content. Read more…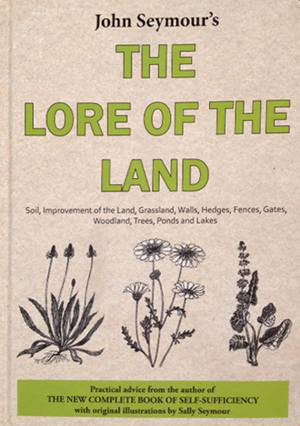 Have you ever wanted to know how to stop fence posts rotting, how to choose which trees to plant, or how to build a pond so that it holds water?  This guidebook, originally written in the early 1980s, is packed with tips and explanations based on John Seymour's own experience of improving his wooded smallholding in Pembrokeshire.  Lazy readers like me can follow the explanations through the drawings that Seymour's wife, Sally, has scattered through the book.  But it's not just a guide on how to manage woodlands and improve a smallholding – it's also a whole philosophy of life…….
"The reason", says Seymour, "why our land is so desperately badly husbanded now is that it is held in too large units."  Read more…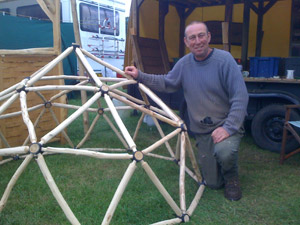 Making more use of small diameter wood
Tim Parry is passionate about putting small diameter timber to good use. He has worked in Gloucestershire woodlands for over 25 years after initially training as a tree surgeon. In 1987 he first saw the need for more active woodland management while clearing up windblown timber in Sussex, following the "Great Storm".  At that point he realised just how much wood goes to waste and he is constantly working out ways to make the most of all the timber produced by coppicing. Read more…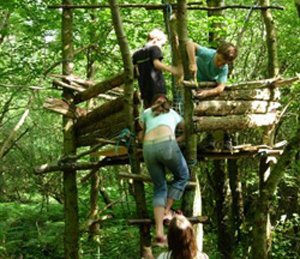 This government proposal has raised enormous public interest and a large amount of misinformation: celebrities seem to be taken as the experts and the forestry commission officers sometimes treated as the villains of the piece.  Two months ago we decided to research the issues and the history of Forestry Commission sell-offs in the last 20 years and we have produced a very factual report which we hope will help the debate. Read more…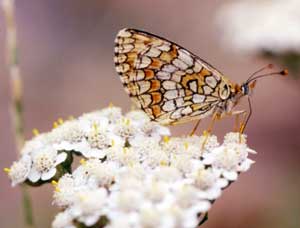 Generally speaking, the sight of butterflies marks the return of spring sunshine and the warmth associated with long summer days.   However, after three wet summers in a row, some of our rarest butterflies are under threat. The summers of 2007 and 2008 were characterised by very wet weather, and July and August last year were marked by above average rainfall. Butterflies that have been particularly affected by the wet weather are the :- Read more…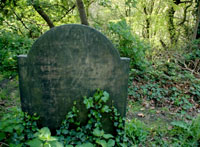 "Green burials" of various sorts are increasingly popular – many people want to escape from what they perceive to be the conveyor-belt experience of some crematoria and the impersonality of cemeteries and churchyards. Read more…
Subscribe to our blog email updates