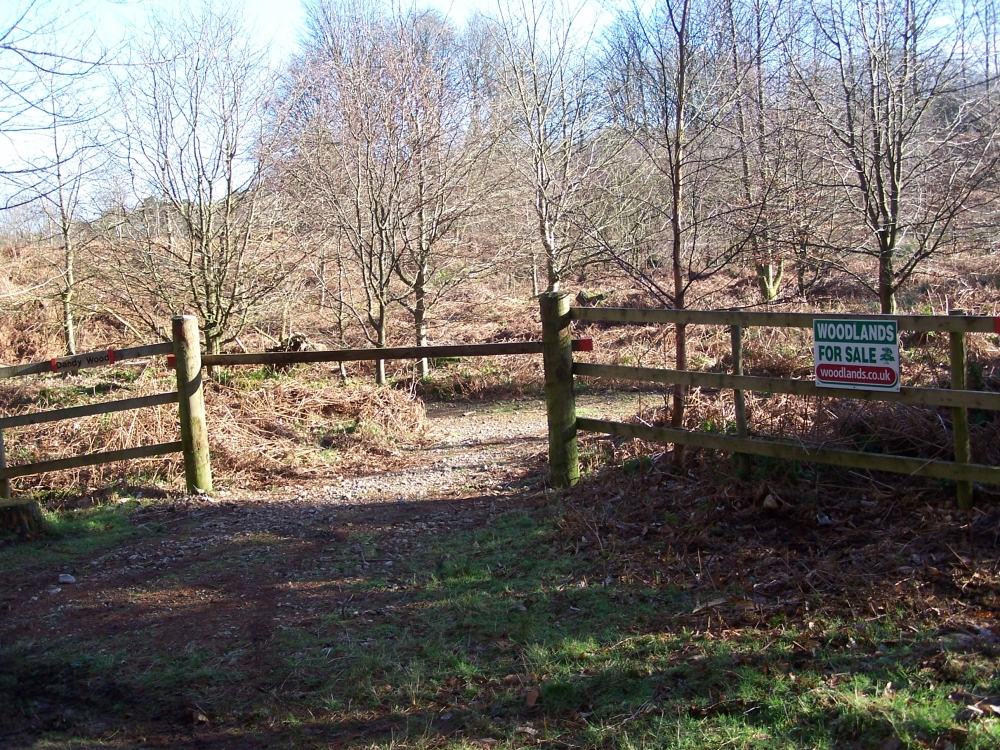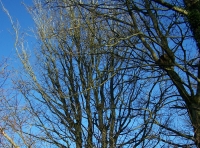 The wood is named after the old branch line running from Brampton Station into the centre of town, The Dandy, as it was locally known, closed in 1923. Today the old line forms the northeastern boundary of Dandy Wood and the sloping embankment is a green oasis of ferns, wild flowers and other shade-loving plants with larger trees growing above.
The peaceful surroundings with a mix of open space, low young trees, very tall firs and the shaded railway embankment are an ideal home for many species of birds and ground-dwelling creatures. Woodpeckers drumming and calling in spring and early summer are common sounds in the wood. Small mixed flocks of woodland birds often move through the tree canopy, feeding as they go. Trees with low branches show a browse line: this is the height a deer can reach up to and indicates the presence of deer in the woodland
Access to Dandy Wood is along shared tracks starting close to Brampton Station and passing along part of the old Dandy Line before a spur track which leads to the marked ridestop entrance. From here a level track leads to a turning circle and small parking area in the wood. Recent landscaping work has been carried out in this area leaving some clearings which could be planted or allowed to regenerate naturally with seedlings from the surrounding trees. Tree planting has taken place recently with healthy young plants now growing inside protective tree tubes and species include sweet chestnut, oak and sycamore. These planted saplings make up approximately half of the trees within the woodland: the rest are of mixed age and are attractive to birds and invertebrates. Of particular note are the very large firs which grow along the southwestern boundary and the woodland floor beneath these is home to wood sorrel and bugle. Dotted amongst the planted trees are older beech, rowan, birch, willow and sycamore. Broom and gorse provide splashes of yellow flowers and wild raspberries and foxgloves intermingle.
The railway embankment provides a shady home for many different plants, whilst some large sycamore and ash stand tall above the hawthorn, rowan and wych elm.
Brampton Station is within easy walking distance making this the perfect woodland to access by train.
The purchasers of the woodland will be asked to enter into a covenant to ensure the quiet and peaceful enjoyment of adjoining woodlands and meadows.