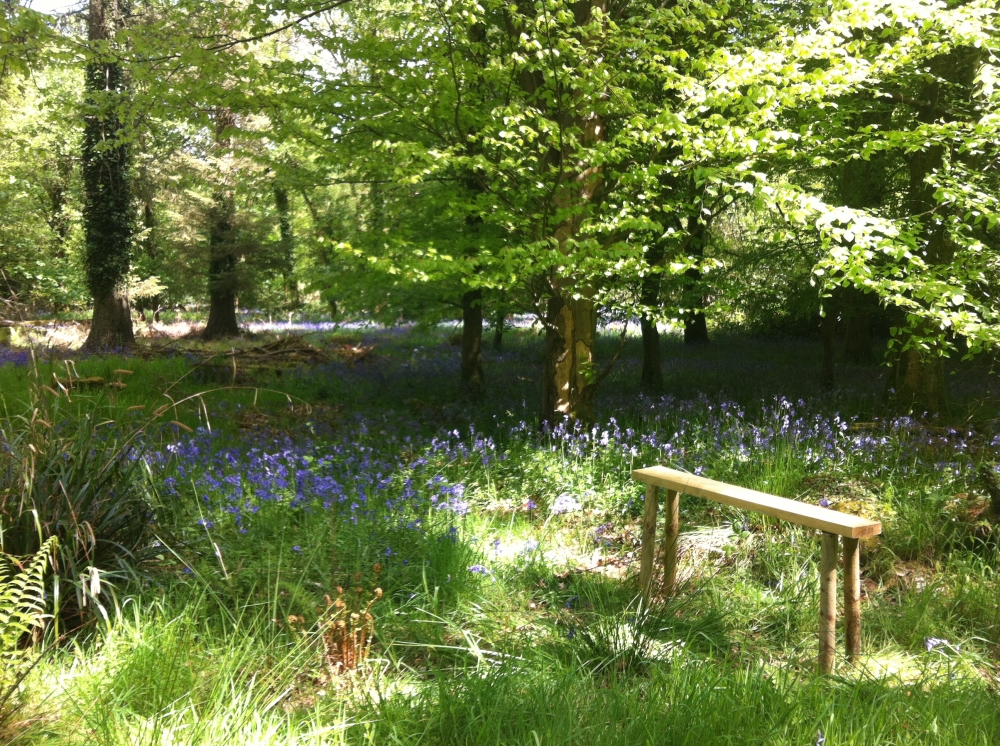 Cowslip Wood is a beguiling combination of dense, mature woodland and sections of open parkland style ground with feature specimens of mature sycamore and oak where the deer browse freely in the grassy clearings. These open areas make ideal camping retreats and offer a great opportunity for further planting or simply to leave in their natural state for wild grasses and flowers to proliferate; including the cowslip from which the wood takes its name.
The sunlight from this open aspect penetrates deep into the wood and illuminates the forest floor, where woodland flora such as campion and teaming expanses of bluebells catch the eye of the springtime visitor.
There is a rich variety of well established trees, including oak, beech and chestnut. These are interspersed with Scots Pine and Norwegian Spruce, providing a wood-scape of great character and interest, well suited to many varied requirements for a new owner.
The access is suitable for all types of vehicle along a well maintained woodland track to the entrance of Cowslip Wood.
Lying near the north west corner of Salisbury Plain, Cowslip Wood is situated within the Cranborne Chase and West Wiltshire Downs Area of Outstanding Natural Beauty. This area although peaceful and rural in character is home to the popular visitor attractions of the Longleat Estate, Center Parcs and Stonehenge.
These details were prepared by local manager Daniel Sharp
The purchasers of the woodland will be asked to enter into a covenant to ensure the quiet and peaceful enjoyment of adjoining woodlands and meadows.