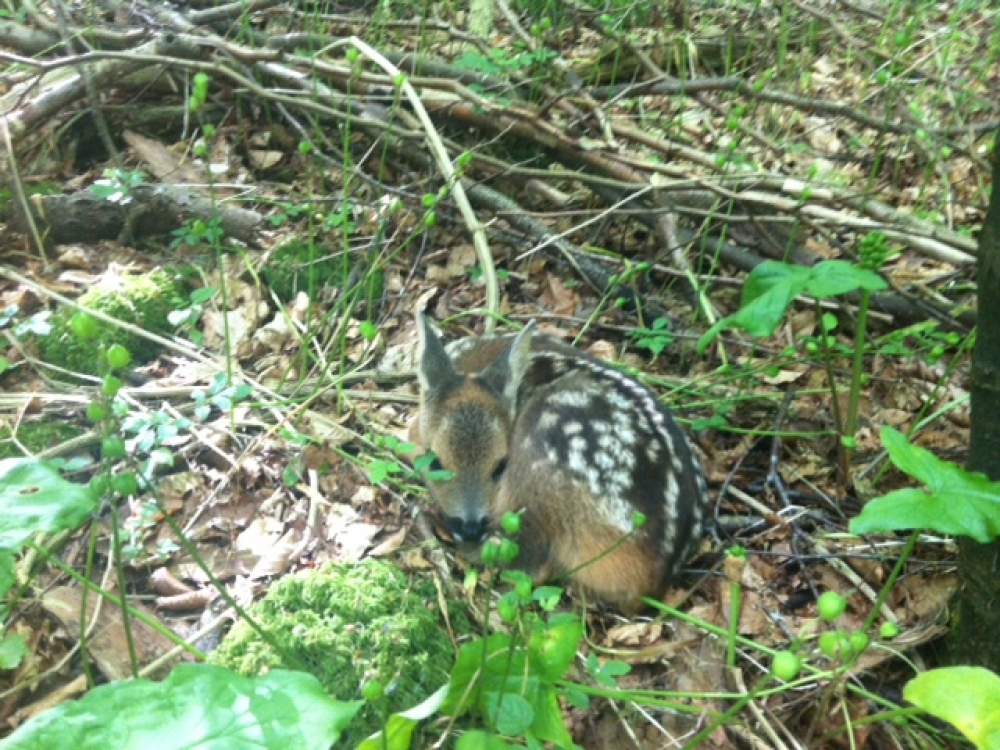 It has been some time since such a fine example of classic English woodland of such character and scale has been available in this area of the country.
The Woodland takes its name from the 'Olde' English for fern, combined with the word for a fenced clearing for livestock and is often encountered in west country village names.
Farleigh Wood lies at at the southern cusp of The Cotswold Area of Outstanding Beauty, the largest area in the country to carry this designation. Here, where the land slopes gently down to the river Avon, the wooded valley has been a thriving habitat for many centuries. Gigantic ancient beech trees are testament to the long history of these woods, along with birch, ash and oak. To add variety there are also the occasional Scotts pine.
Access to the wood is via quiet country lanes and then woodland tracks to the entrance of Farleigh Wood. There is also a historic track within the wood's boundary that wends its way beneath the forest canopy, providing scope for timber extraction and access to the heart of the woodland and to the numerous secluded clearings. Historic mining activity in the nearby countryside has left interesting rock formations in the woodland that now provides a unique habitat for the Bechstein and greater horseshoe bats and this section of of the Avon valley has been identified as a foraging route and habitat for these rare species. It is also possible to see deer at amazingly close quarters if you are fortunate enough to find a baby in its hiding place in the undergrowth, whilst the mother goes off to feed. (see photo below)
Within just a couple of miles of the wood the city of Bath offers a rich cultural heritage. The city was granted World Heritage status by Unesco in recognition of its unique character and architectural history principally during Roman and then Regency periods.
Particulars and plans were prepared by our local manager, Daniel Sharp
The purchasers of the woodland will be asked to enter into a covenant to ensure the quiet and peaceful enjoyment of adjoining woodlands and meadows.