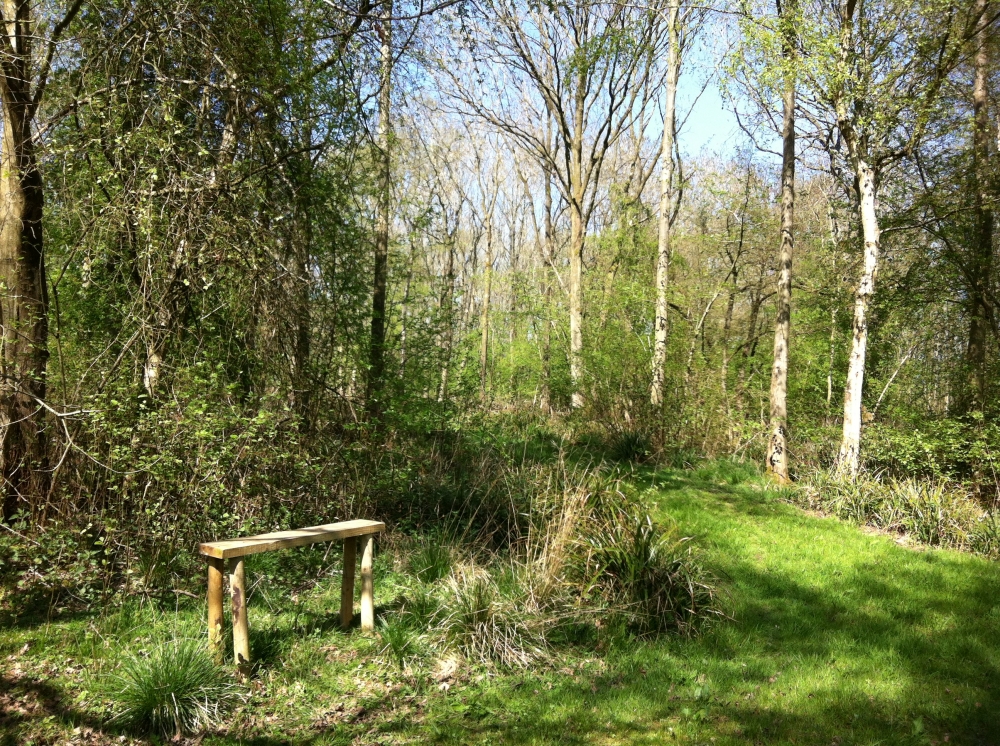 Seclusion, running water, mature trees and areas of level open ground can all be enjoyed at Hewell Wood.
A woodland stream tumbles through lush vegetation as it wends its way across the forest floor. Over time this water course has carved a deep winding gulley into the landscape and now provides habitat for shady forest ferns, delicate wild flowers and timid woodland creatures such as the water vole.
On the higher ground, mature birch, sycamore and oak overlook an open area of mixed grassland where woodland tracks converge into sunny clearings, ideal for family camping trips and stockpiling timber for the burner. Excellent vehicle access makes this a versatile wood with all the elements most likely to appeal to the woodland enthusiast.
Beyond the boundaries of Hewell Wood neighbouring woodland is now enjoyed in private ownership. The wider rural area was much favoured by wealthy gentry and there are numerous country houses in the locality including Hewell Grange from which the wood takes its name; said to be one of the most important late nineteenth century country houses in England.
Abundant wildlife includes sightings of roe and munjac deer, foxes and badgers. Woodcock, owls, woodpeckers are just some of the numerous birds to be found here.
There is good access to the towns of Redditch and Bromsgrove nearby for essential supplies.
Particulars and plans were prepared by our local manager, Daniel Sharp
The purchasers of the woodland will be asked to enter into a covenant to ensure the quiet and peaceful enjoyment of adjoining woodlands and meadows.