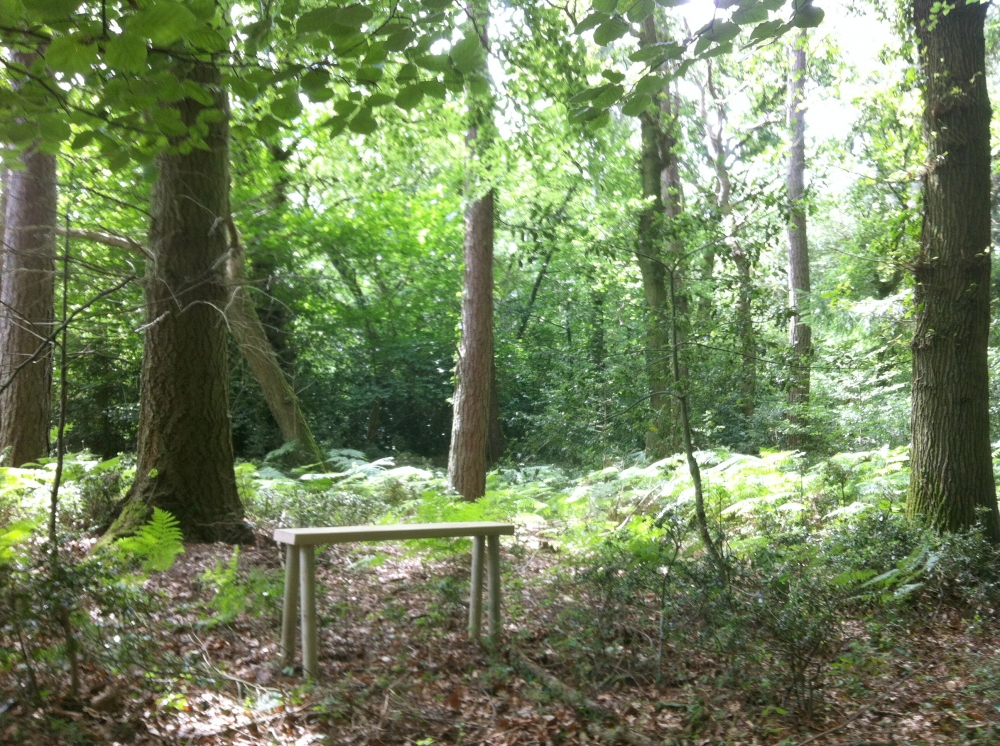 Marske Wood has its owned gated access from a minor road, leading straight into the heart of the woodland along a forest track. Within metres you are enveloped by the sights and sounds of nature within the wood. Towering Scots Pine, oak and beech dominate the canopy, with holly and young chestnut around a number of camping clearings. At the wood's edge the perfectly intricate foxgloves stand proud in brilliant pink, soaking up the sunshine from across the adjacent fields.
It is unusual in this part of the country to be able to experience the satisfaction of woodland ownership on a manageable scale but still with plenty here to explore and enjoy. Marske Wood has a light and open feel and is on level well drained ground. The mixed tree stock provides plenty of interest for nature and there is abundant seasoned timber on the forest floor for the wood burner.
The area has a proud history of equestrianism, characterised in modern times by the New Forest Ponies that roam freely on the common. Marske was the name of a stallion once owned by The Duke of Cumberland in the eighteenth century and then sold for stud to a New Forest Farmer.
Marske Wood is also home to the king of The New Forest the red deer. These magnificent creatures are the largest of the UK's indigenous deer species and have roamed wild in the forest for centuries.
Nearby is the attractive village of Beaulieu that grew up around the river Beaulieu and the Cistercian Abbey. Today this thriving settlement has a range of everyday facilities and pulls visitors from far and wide to The National Motor Museum, Even closer to Marske Wood is the Royal Oak pub within easy walking distance and the remarkable landscaped gardens of the Exbury Estate.
These details and plans were prepared by local manager Daniel Sharp
The purchasers of the woodland will be asked to enter into a covenant to ensure the quiet and peaceful enjoyment of adjoining woodlands and meadows.