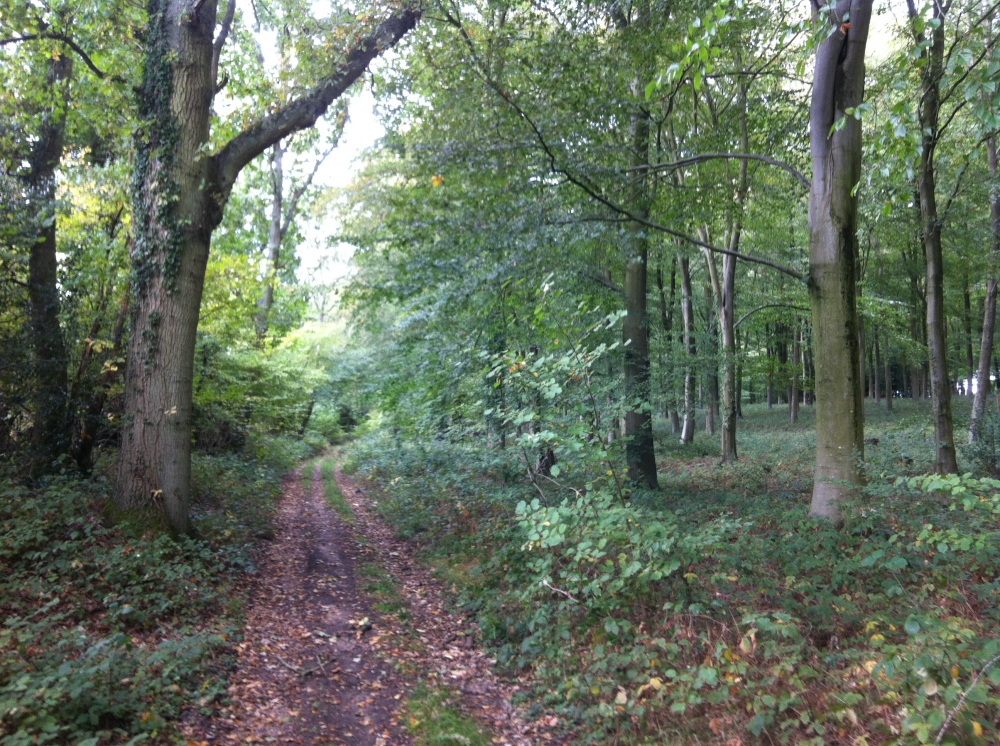 The secrets of the mature beech wood are many and varied. At first sight, a place of obvious natural beauty, where woodland mammals can thrive and the peace and quiet is a tonic for the visitor. Looking beyond this initial appeal, every plant and animal has its own secret history.
Native truffle fungi grow in beech woods. These fungi are ectomycorrhizal, which means they help the host tree obtain nutrients in exchange for some of the sugar the tree produces through photosynthesis. Elsewhere new life springs from decay as the sulphur tuft fungus clings to decomposing stumps. (photos below)
In Celtic mythology, Fagus was the God of beech trees. It was thought to have medicinal properties – beech leaves were used to relieve swellings, and boiling the leaves could make a poultice. Forked beech twigs are also traditionally used for divining.
Beech timber is used for a variety of purposes, including fuel, furniture, cooking utensils, tool handles and sports equipment. The wood burns well and was traditionally used to smoke herring. The edible nuts, or masts, were once used to feed pigs, and in France they are still sometimes roasted and used as a coffee substitute. The name of the wood continues this connection with the pig as pannage was the ancient right granted by the landowner to graze pigs in the woodland.
Wildlife abounds, larger mammals include fallow, roe and muntjac deer which can often be seen grazing in the early morning or at dusk. Whilst the tree canopy is host to a huge variety of birdlife. An early visit will be rewarding with a chorus of birdsong.
An ancient byway runs outside the southern boundary and forms a useful secondary access.
Nearby the pretty towns and villages of west Hampshire provide a plentiful supply of hostelries and woodland supplies. Andover in particular has a wide range of facilities having grown from a small seventeenth century wool and silk town to a large regional centre today.
These details were prepared by local manager Daniel Sharp.
The purchasers of the woodland will be asked to enter into a covenant to ensure the quiet and peaceful enjoyment of adjoining woodlands and meadows.