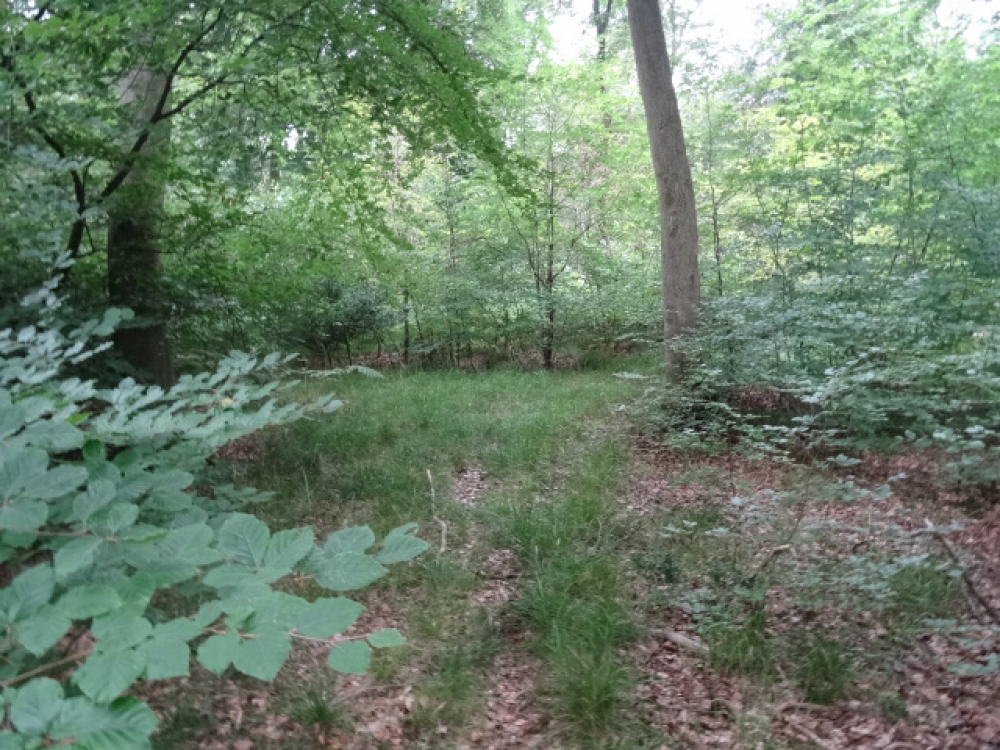 Shelburn Wood is an ancient, semi natural woodland. It dates back to before 1600AD and over the last decades has been recognised as an excellent example of beech Chiltern woodland.
Shelburn Wood forms part of a much larger area of ancient woodland called East Wood. In 1996 the Royal Agricultural Society of England awarded this woodland a silver medal certificate for natural regeneration and in 1998 it won the Chiltern woodlands award for demonstrating the highest standards of silvaculture management.
Previously managed to maximise the capital value of the timber value whilst allowing regeneration to establish for future generations.
As you enter the woodland a wide glade stretches out in front of you. A bench has been made to the right hand side of this. Please take a moment to sit here and enjoy your surroundings. As you wander further into the woodland it is easy to disappear from sight as there is excellent ground cover of mostly natural regenerated beech and holly which provides year round leaf cover.
Magnificent mature beech trees tower above the woodland and you often see red kites circling overhead or perched in the upper limbs of these trees. Other wildlife of note includes deer, foxes and badgers.
Shelburn Wood is surrounded on three sides by large areas of private woodland, whilst a field lies to the north west of the woodland. This is an ideal woodland for family forestry with lots of dead wood available for the log burner and plenty of places in which to camp or picnic.
Easily found and accessed due to an excellent stoned track suitable for most vehicles. Located just off the A40 being under 40 miles from London and under 20 miles from Oxford it has great possibilities for anyone looking for a country retreat. The village of Stokenchurch is less than a mile from the woodland and has excellent village shops.
Particulars and plans were prepared by our local manager, Matt Marples
The purchasers of the woodland will be asked to enter into a covenant to ensure the quiet and peaceful enjoyment of adjoining woodlands and meadows.