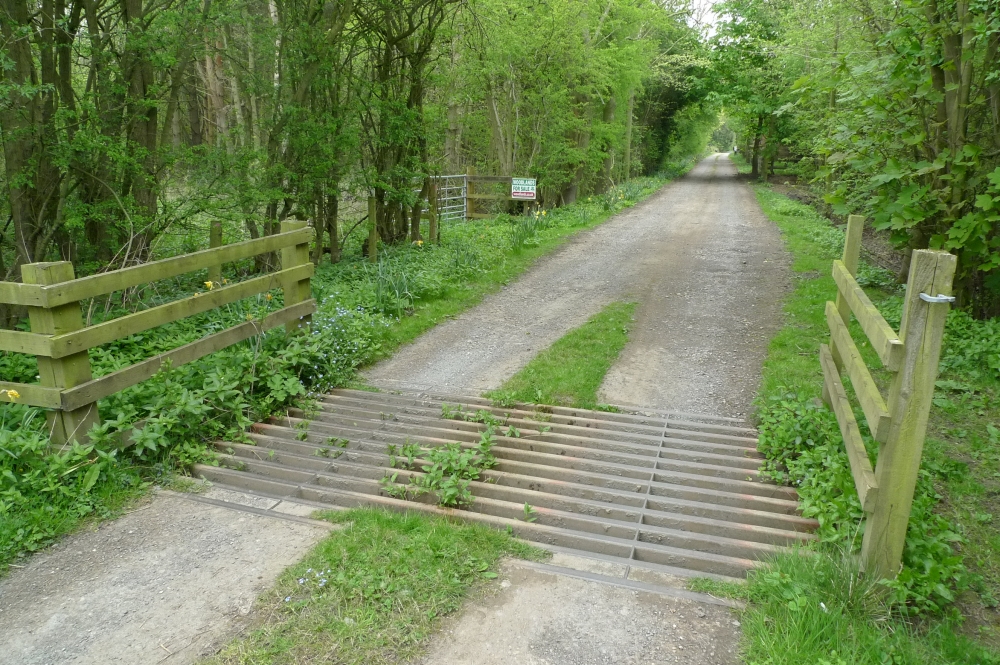 A woodland for those who like order and regularity which will be easily managed and thinned, and a woodland where timber production is assured. But this wood can be enjoyed too, and clearings could be made for camping and to encourage wildlife where animals take back their wood after your visits. The Norway spruce is a fast-growing tree and will produce thinnings for various uses including fencing stakes and posts before getting to a stage when saw logs can be removed.
Being clearly a commercial woodland, for many people it will be a good way to reduce inheritance tax - a great benefit of woodland ownership. Click on this link for a description of IHT
The plantation is on fertile soils in fine landscape with farmland and woodland and on the west side pasture where in summer a pedigree Red Poll suckler herd graze.
The Region
North Yorkshire, which is sheltered by the Pennines to the west, is a dry county with annual rainfall of about 24", and Kiplin lies in the shallow valley of the River Swale between the market towns of Richmond and Northallerton, towns which have everything a woodland owner could want.
Access
Is along a solid farm track across the side of a field and suitable for most cars. It's shared with Ladybank House.
Viewing
Please park on the grass verge on the roadside and walk down the track, opening and closing any gates. Please do be very careful not to allow the cattle to escape.
Sporting Rights
These are included and are not let.
Local history
Although it is outside the stone walls of Kiplin Park the woodland was undoubtedly part of the original 4,000 acre estate which was split up and sold in the 1950s. The first Hall was built as a hunting lodge in the 1620s and no doubt the woodland was an important part of the hunting landscape. Kiplin Hall is now held in trust and on display in the Hall there is some interesting history - including papers relating to the formation of the state of Maryland in the US. In the woodland itself there is evidence of its use during the last war when Kiplin Hall was occupied by the RAF as a maintenance location, including the well-stoned hard tracks and the 'bays' used for concealed storage.
While viewing the woods it's well-worth taking the time to visit the Hall, click here for info and opening times.
The purchasers of the woodland will be asked to enter into a covenant to ensure the quiet and peaceful enjoyment of adjoining woodlands and meadows.