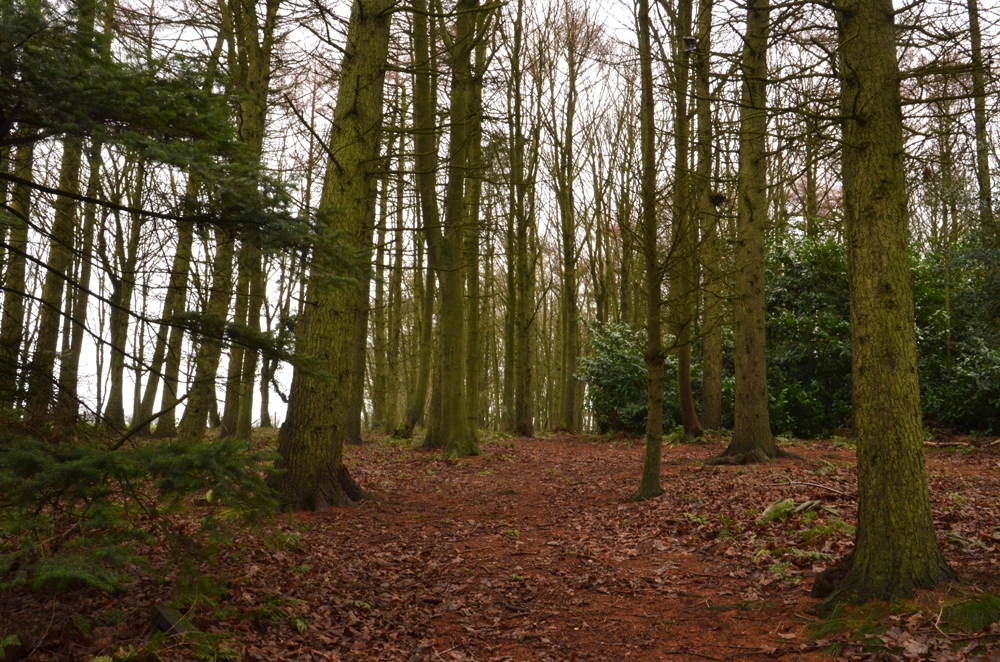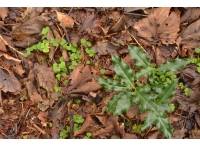 A beautifully located woodland, close to the popular holiday destinations of Scarborough and Whitby with great views south towards Irton and West Ayton.
Tree species within Sycamore Wood include ash, larch, pine, birch and rowan and, of course, sycamore. Coppice grown trees can be found among the larger and more mature trunks, that reach up tall and straight to form the canopy above. On the woodland floor self-set seedlings are occasionally popping up amongst the ferns, while in spring and summer, many other wild flowers and plants can also be found. Bluebells provide a splash of colour while occasional wild raspberries can offer a tasty snack to the forager.
The wood offers varied habitats for many woodland birds: dense thicket at ground level offers safety to woodcock that take off from close by, while the quiet observer can spot blue tits, great tits and bullfinches along with many other species.
A weather tight shed or convenient store is included in the sale.
The purchasers of the woodland will be asked to enter into a covenant to ensure the quiet and peaceful enjoyment of adjoining woodlands and meadows.
Boundaries:
Boundaries are marked in blue: on trees along the western boundary, while along the eastern and part of the southern boundary the markings on posts, all remaining markings are on trees.