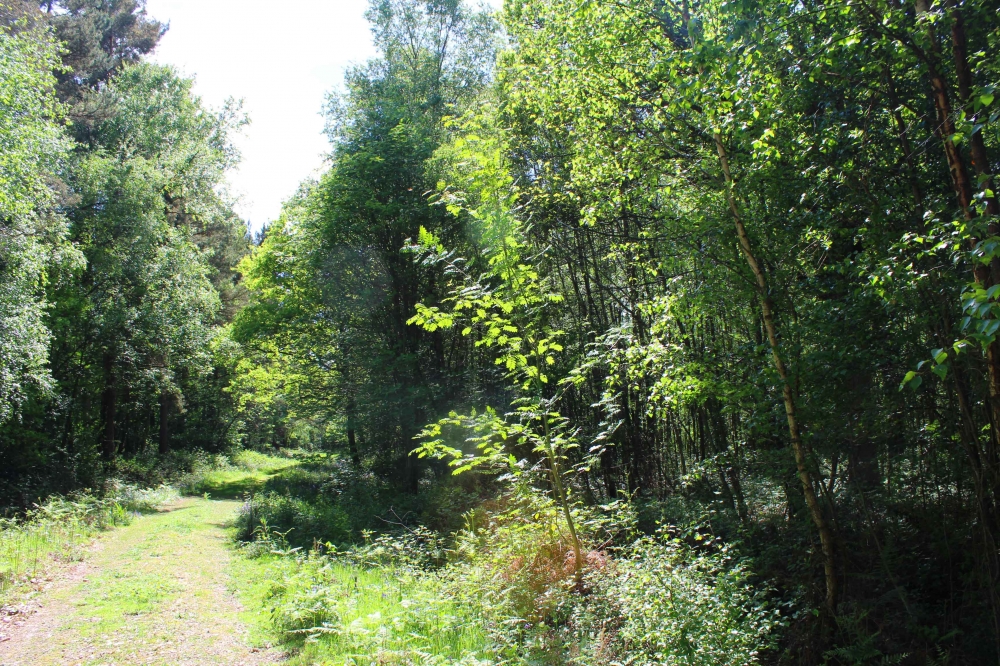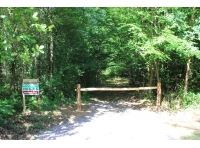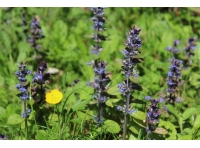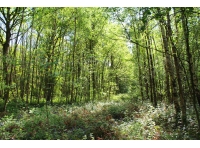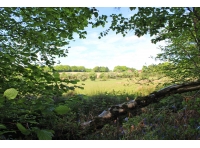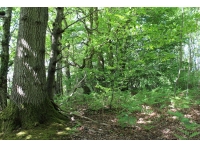 Crucible Wood is situated in the north-west corner of Hammer Wood. It is unique due to the seasonal stream just outside the boundary on two sides of the wood, which overlook open meadows. With no public rights of way in Hammer Wood – and given its situation about a kilometre off the public road, it is an extremely private wood.
With a history of being well-managed, Crucible Wood is varied and contains predominantly birch, as well as oak, hornbeam, chestnut coppice. You will also find holly, hazel, ash and alder along the stream and the occasional Norway spruce and rowan within the wood itself.
The wonderful views out across the meadow offer light to the woodland floor which has bracken, ferns, brambles and bluebells from which emerge self-seeded young trees. There are a couple of small open clearings which allow in the sunlight and provide an inviting habitat for butterflies.
For a 360° view of Crucible Wood click here to explore a bird's eye view of the wood and surrounding area.
A short walk from the ride stop where an owner can park their car off the track, there is a seat placed in one of the quiet clearings offering a chance to stop and enjoy the tranquillity and beauty of the wood. This clearing would also provide an excellent area for family forestry activities.
This wood is part of Hammer and Copden Woods, officially recognised by the Forestry Commission as PAWS (Planting on an Ancient Woodland Site). We are fortunate to have a useful report on Hammer and Copden Woods from our Professional Adviser Prof. Julian Evans, author of "Getting started in a wood of your own". This land has been wooded for centuries, so in the seed bed there are probably many wild flowers and mosses from former times which will often pop up if any direct sunlight reaches them.
Just inside the locked entrance gate, near the road, there is a generous timber store and parking area, shared with other owners, with stone and grassy tracks, leading to the start of Crucible Wood.
Nearby is the village of Sissinghurst and Sissinghurst Castle Gardens, both well worth a visit.
The owner of Crucible Wood will have vehicle rights of way along the tracks on the map marked in green.
The purchasers of the woodland will be asked to enter into a covenant to ensure the quiet and peaceful enjoyment of adjoining woodlands and meadows.