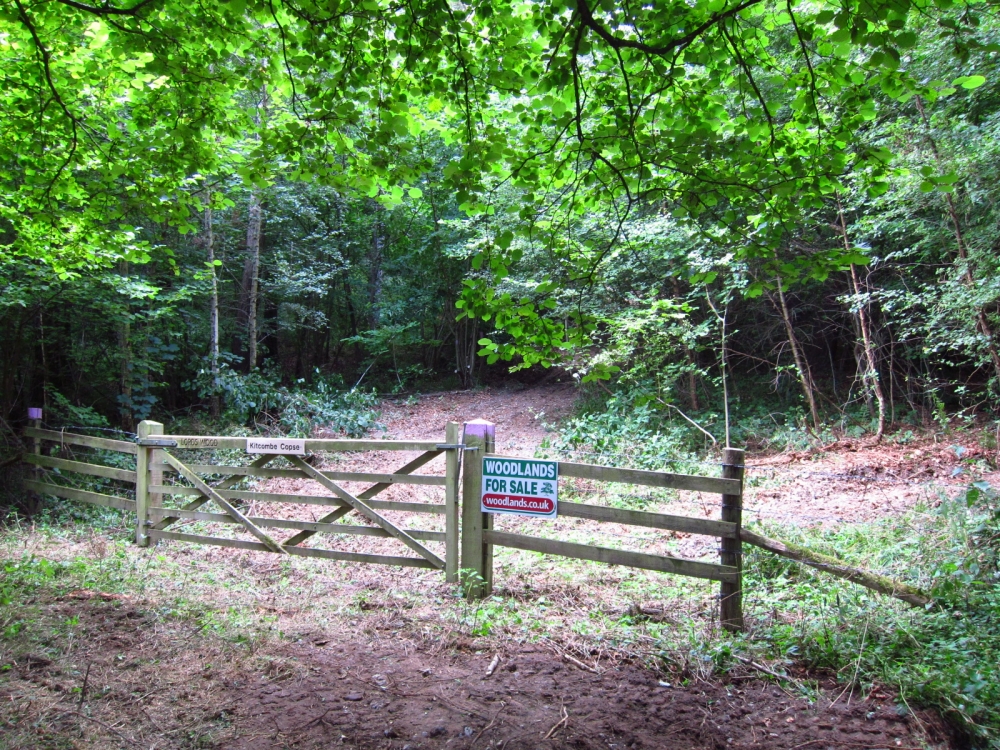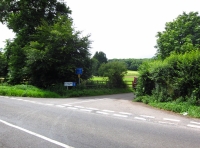 A narrow path takes the walker up the slope fronting Kitcombe Lane to the higher wooded area, where in winter views can be enjoyed over the small valley. Here, recent felling of a large beech tree, damaged by high winds, has provided several substantial logs which arranged in a circle is a perfect focus point for the woodland. There's plenty of brash and smaller logs for a campfire to sit by and cook over.
Along with the extensive bluebells showing as a haze of blue in spring, are other woodland flowers such as wood sorrel, foxglove, dogs mercury and all are offset by many ferns.
Planted in the 1960s as an intimate mixture of beech with conifers including larch, Norway spruce, Corsican pine and Western Hemlock - standard forestry practice where the conifers act as a 'nurse' crop - the main trees have grown up straight and tall. Regular thinning with removal of the conifers has resulted in tall well-grown beech evenly spaced and now 'putting on' girth.
Classified as Ancient Replanted woodland Kitcombe Copse is located in the South Downs National Park. The path along the northern boundary is also a public footpath.
The Doomsday book refers to Farringdon as Feredone which, when translated, is a fern covered hillside; much of Kitcombe Copse is fern covered. The most notable local, Gilbert White, was one of the first to really study ecology and his calendar from 1795 is a valuable reference point.
The purchasers of the woodland will be asked to enter into a covenant to ensure the quiet and peaceful enjoyment of adjoining woodlands and meadows.
Boundaries:
Are shown by mauve marking on trees and posts. To the south the boundary is the edge of Kitcombe Lane, along the east there is a fence, to the north it's 3 metres from the centre of the path and the west 3 metres from the track centre.