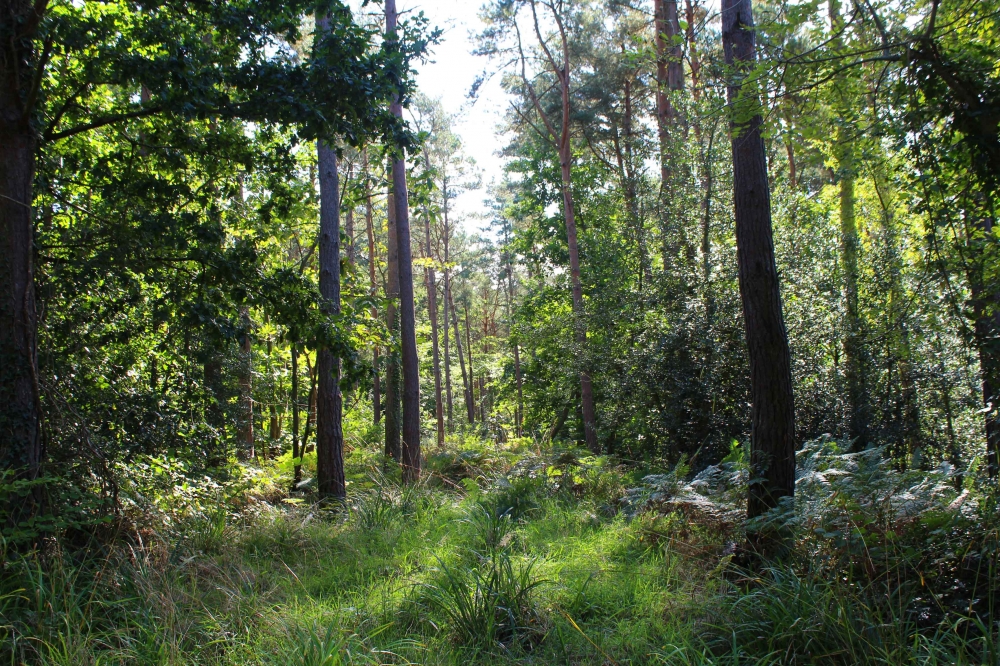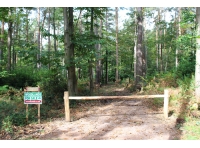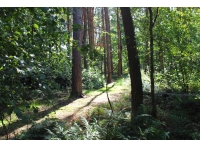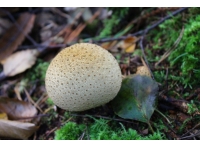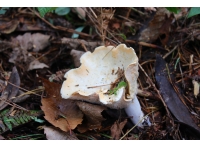 Line Wood is accessed from a very quiet country lane, which leads directly off the A27. Beyond the locked gates to the wood there is a generous timber storage area which is shared with other owners. The stoned track leads from the gates round to the entrance to Line Wood.
Natural England designates Line Wood as Ancient Replanted Woodland (PAWS). In Tortington Wood the hazel dormouse population is being monitored by the Mid Arun Valley Environmental Survey (MAVES) and buzzards have also been spotted circling over the woods.
The wood comprises mainly Scots pine, sweet chestnut with some birch, hazel and occasional young oak. The Scots pine were thinned in 2013 which has allowed the canopy to remain open and the trees to continue to mature. These will not require thinning for at least 10 years. The thinning has allowed more sunlight through to the forest floor encouraging younger trees and areas of sun, which provide a natural habitat for insects and butterflies. In the damper areas of the wood sedge grass is found on the forest floor, as well as common heather and patches of moss. Many fungi thrive including the stinkhorn, common earthball and hedgehog fungus. The dryer areas of the wood see some sunny clearings with bramble and bracken and the occasional patch of rhododendron.
With a good mix of flora and fauna, Line Wood has a lot to offer anyone looking to enjoy time outdoors, whether bird spotting, or foraging for fungi, or enjoying bush craft activities and woodland management.
We are fortunate to have two useful studies on Tortington Woods which were undertaken by professionals. The Management Plan has been written by a qualified and experienced forestry professional to indicate a way in which Tortington Wood as a whole might be managed, but only you can know what you want to achieve and what your resources are. The Management Plan is not mandatory, but it is full of good advice, and a lot of background information which will certainly be interesting and useful. We also have a report from our Professional Adviser Prof. Julian Evans, author of "Getting started in a wood of your own". The report does cover the wider area of Tortington Wood and again, advice is not compulsory.
The wood lies within the South Downs National Park, and is close to the villages of Tortington and Binstead, both of which have churches that can be traced back to the Norman period. Arundel is only a mile away and offers an impressive cathedral and castle, both well worth a visit. The wood is less than 5 miles from the south coast beach at Climping. Within easy reach of the wood, although across a busy road, is the pub and hotel, 'The White Swan'.
The purchasers of the woodland will be asked to enter into a covenant to ensure the quiet and peaceful enjoyment of adjoining woodlands and meadows.