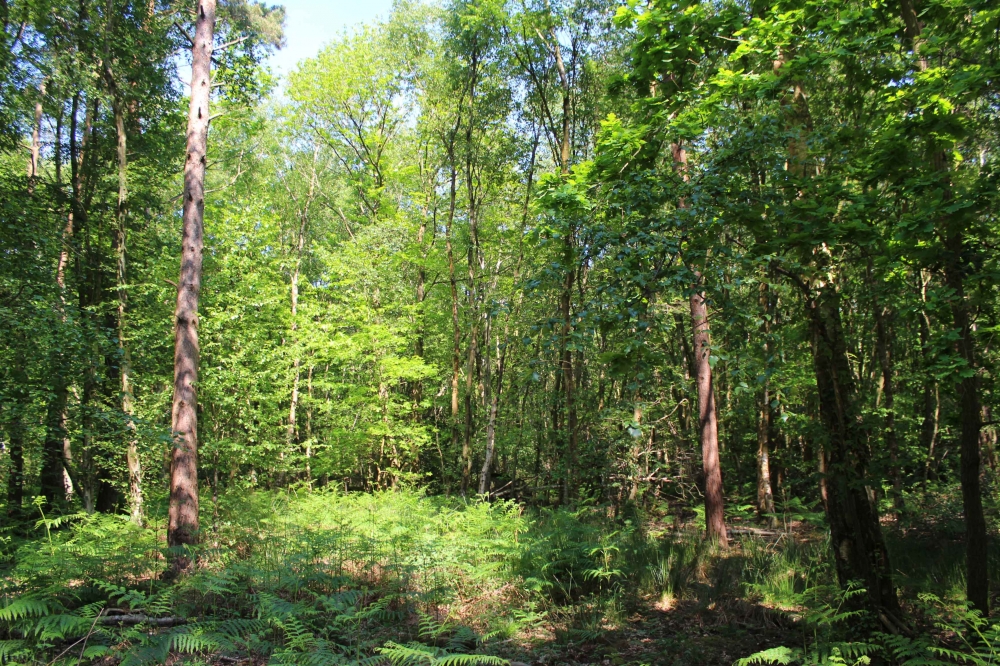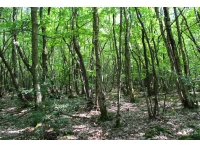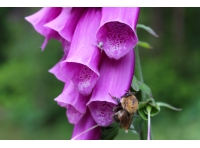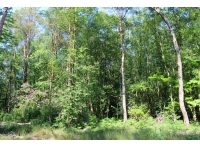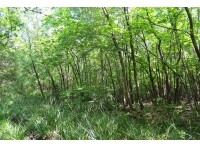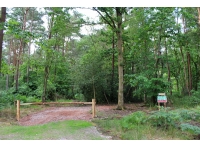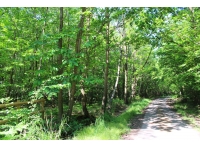 Pilot Wood is in a West Sussex Site of Nature Conservation Importance (SNCI) known as Tortington Wood. SNCIs are amongst the best sites for wildlife in the County and are recognized for containing species and habitats that are uncommon in West Sussex and sometimes further afield. In Tortington Wood the hazel dormouse population is being monitored by the Mid Arun Valley Environmental Survey (MAVES) and buzzards can often be see soaring high above.
Easily accessible from the A27 the wood is situated off a very quiet country lane. The wood comprises mainly coppiced silver birch and sweet chestnut together with some mature oaks and occasional Scots pine, hazel, field maple, beech and holly. Unusually there is a small patch of bamboo which has resulted from an old pheasant pen which was removed from the wood some time ago. A couple of rhododendron and plentiful foxgloves bring bursts of colour in late Spring and there are areas of bracken and moss on the forest floor.
A small seasonal pond is found in the north-east corner of the wood which could be enlarged to make a more permanent feature. There are a couple of natural clearings within the wood which let in light and sunshine providing an inviting habitat for insects and butterflies.
Just inside the locked entrance gate, near the road, there is a generous timber store shared with other owners, with a good stoned track, leading to the start of Pilot Wood.
We are fortunate to have two useful studies on Tortington Woods which were undertaken by professionals. The Management Plan has been written by a qualified and experienced forestry professional to indicate a way in which Tortington Wood as a whole might be managed, but only you can know what you want to achieve and what your resources are. The Management Plan is not mandatory, but it is full of good advice, and a lot of background information which will certainly be interesting and useful. We also have a report from our Professional Adviser Prof. Julian Evans, author of "Getting started in a wood of your own". The report does cover the wider area of Tortington Wood and advice is not compulsory.
The wood lies within the South Downs National Park, and is close to the villages of Tortington and Binstead, both of which have churches that can be traced back to the Norman period. The wood is less than 5 miles from the south coast beach at Climping. Within easy reach of the wood, although across a busy road, is the pub and hotel, 'The White Swan'.
The purchasers of the woodland will be asked to enter into a covenant to ensure the quiet and peaceful enjoyment of adjoining woodlands and meadows.