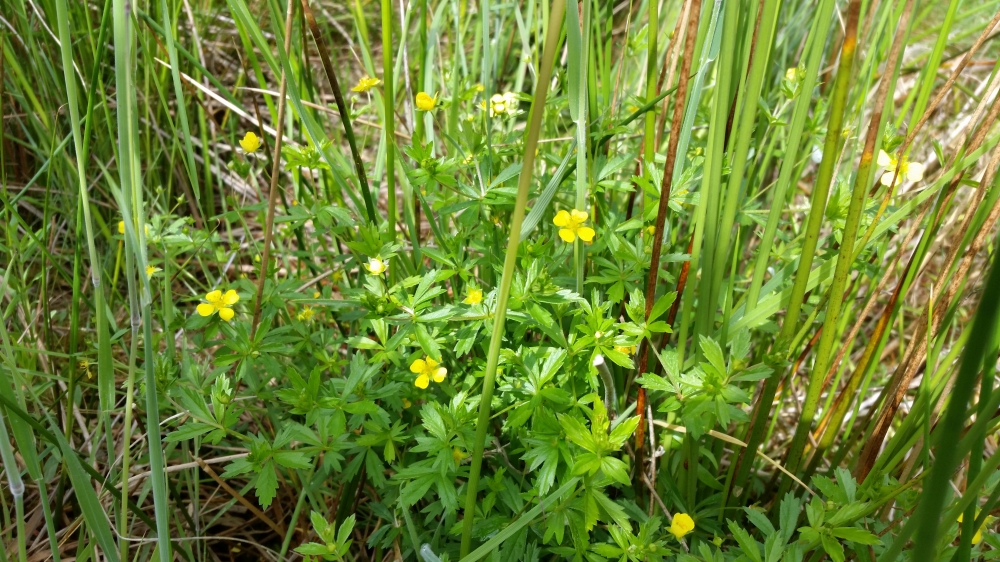 Reiver Wood provides the rare opportunity to purchase younger woodland, recently planted, but is still among more mature neighbouring woods.
The woodland benefits from good access via a scenic farm track which passes over several sheep fields that in turn leads to a good forest track that runs all the way along the south eastern boundary of Reiver Wood. This track will make for easy transportation of timber from the woodland when thinning or extracting or indeed for general access into the wood.
The planting is predominantly spruce trees that were planted in 2008 and these trees have got to the stage where they are really clearing the ground cover; mostly rosebay willow herb. The rate of growth, now that the planting is established, should accelerate quite markedly. As the spruce is still quite manageable, now would be a perfect time to impart a personal touch to the woodland and shape its future with the creation of glades and perhaps adding more diverse species. The woodland also benefits from a wide variety of young deciduous trees at the southern corner. As these trees are beginning to mature, the area is becoming a lovely place to wander or to sit, and admire the beautiful view up the valley.
This tranquil valley offers a fantastic variety of wildlife, supported by the River Teviot close by. The proximity of water brings invertebrates to the base of the food chain, to be consumed by birdlife, small mammals and amphibians. Buzzards are common within Teviotdale and their mewing can be frequently heard while they wheel over head on the look out for carrion. Smaller song birds such as long tailed tits, chaffinches and blue tits chatter away to accompany the forest worker.
Reiver Wood is named after the notorious inhabitants of this border region who raided the homes and livestock of their enemies in the early sixteenth century. Thankfully life in the Teviot Valley is now more peaceful so you will not need to worry about Johnnie Armstrong rampaging through your woodland. The Henry Scott Riddell monument that was erected in the later half of the nineteenth century on the hill overlooking Reiver Wood, is in memory of the eponymous poet preacher and attests to more tranquil times.
For those who enjoy rambling, away from the most popular spots, the Teviothead and Three Stanes area has some very quiet walks. Such wanders include Blackcleuch Rig to the south (see page 88 and 89 of "The Scottish Borders 40 Favourite Walks") and the old drove and Roman road to the west.
The purchasers of the woodland will be asked to enter into a covenant to ensure the quiet and peaceful enjoyment of adjoining woodlands and meadows.
There is a growing interest in hut, bothy and temporary shelter building, especially in Scotland; for those interested in erecting a hut or shelter, here is some interesting and very helpful guidance from Reforesting Scotland's Thousand Hut Campaign. Your Local Planning Authority should also be consulted.