SOLD: Shelve View
£89,000
Freehold
The Bog, Minsterley, Shropshire
6¼ acres
Boundary from top of Shelve View

Shelve View main sign and colour

Between Hill View Meadow and Shelve View

Direction arrows to follow to find the woods

View from top to bottom

Along bottom edge

Between Hill View and Shelve

Shelve View looking from bottom to top edge.

Way marker for local walk

Fecundity of Autumn

Open field mushrooms

Winter mist

Hill view

Sun breaking through the crisp day

One of the parking bays at Shelve View

A second large parking bay

Frosty autumn day

Winter sunshine and rainbow
Description
A long strip of land with a boundary of mature trees. gently sloping from back to front with a large parking area with easy access. Views over open countryside and across the valley below.
Shropshire Council Community Trees Scheme 2022/2023 - applications are invited from people who wish to plant trees and short sections of hedging, and to create small areas of woodland in Shropshire. Additional funding is also available to supply (free of charge) some larger, feathered trees (1-1.5m tall, bare root).
The purchasers of the meadow will be asked to enter into a covenant to ensure the quiet and peaceful enjoyment of adjoining woodlands and meadows.
Trees
Mature Hawthorn along the boundary edge on a low raised dike. Interspersed with boundary posts.
Details of local Shropshire grants regarding the planting of trees can be found following this link
Wildlife
Open hedged rather than fenced fields allow wildlife free reign throughout this area. Muntjac, badger, moles, voles, rabbits and much more call this areas home. At present theres additionally a flock of approximately twelve wild sheep on the land.
Features
Shelve View is next door to Stiperstones National nature Reserve and is part of the Shropshire Hills AONB.
The View, the location and the superb access to the open countryside and beyond mark this land as extremely desirable.
Access, tracks and footpaths
A forestry road allows easy access to the parking bays along the bottom edge of this parcel of land.
Sheep may be on the open fields. Will all visitors kindly NOT BRING THEIR DOGS or maintain them on a very short leash. Thank you.
Activities
Local area and history
Stiperstones. See the Ordovician 'Stiperstones Quartzite', which is a wild and distinctive landscape rich with geology of national significance.
The whole area is steeped in history and accessible through various walks including The Shropshire Way
Bishop's Castle (11 miles, 20 minutes away) is an unspoiled working town dating from the Medieval period. Built on a very steep hill, it is surrounded by a spectacular Area of Outstanding Natural Beauty on the border with Wales, midway between Ludlow and Shrewsbury.
Mining has always been an important part of the history of Shropshire and that history includes remains of mines at Ritton castle and its environs.
Wood maps
This wood is now sold, please do not visit the wood without the permission of the owner.
Find this wood
This wood is now sold, please do not visit the wood without the permission of the owner.
Location
OS Landranger: OS No. 137
Grid ref: SO 349 980
Nearest post code: SY5 0NG
GPS coordinates: 52.5724, -2.96468
Location map
Directions
Nearest postcode takes you to The Bog farm, but stay on the road towards The Bog Visitor Centre. When coming from the north, Stiperstones/Shelve, keep going along to the end of the straight road (a quarter of a mile past Bog Farm) and the centre is on the side of the road to your right.
Follow the track (a little rough, but alright for an ordinary car) down the side of the visitors centre for approx 300 metres, past a turn to the left, and continue to follow the small WOODLANDS FOR SALE arrow signs for another 200m or so. Here you will find a gate on the left hand side with a WOODLANDS ACCESS sign.
Please call in advance for the gate access code. If you do not have the code, park to the right of the gate, without blocking access, and continue on foot.
Coordinates for this gate:
Lat/Long: 52.576428,-2.9611775
what3words: acre.splat.impeached
Through this gate, follow the signs for 100m till you get to a right turn, turn right and then after approximately 100m there will be a locked gate with a parking bay.
Walk along the track for approximately 200m and immediately before you reach another track sloping down the hill to the right you will see the sign for Shelve View. A further 100m along this track is the large designated parking bay for SHELVE VIEW.
Any issues with directions please don't hesitate to call Adam on 07971008443.
How we support our buyers



Please note this wood is owned by woodlands.co.uk.
Our regional managers are often out working in our woodlands, so if you email an offer and want to be sure it has been received, please phone our manager on their mobile phone. The first offer at the stated price which is accepted, whether by phone or email, has priority.
Please take care when viewing as the great outdoors can contain unexpected hazards and woodlands are no exception. You should exercise common sense and caution, such as wearing appropriate footwear and avoiding visiting during high winds.
These particulars are for guidance only and, though believed to be correct, do not form part of any contract. Woodland Investment Management Ltd hereby give notice under section 21 of the Estate Agents Act 1979 of their interest in the land being sold.
Open Field with one boundary of mature trees. Some areas of marshy land with potential to drain and landscape to create a feature pond. Stunning views over the open countryside and fabulous access to the Shropshire countryside and easily beyond into Wales.
Managed by Adam Vellins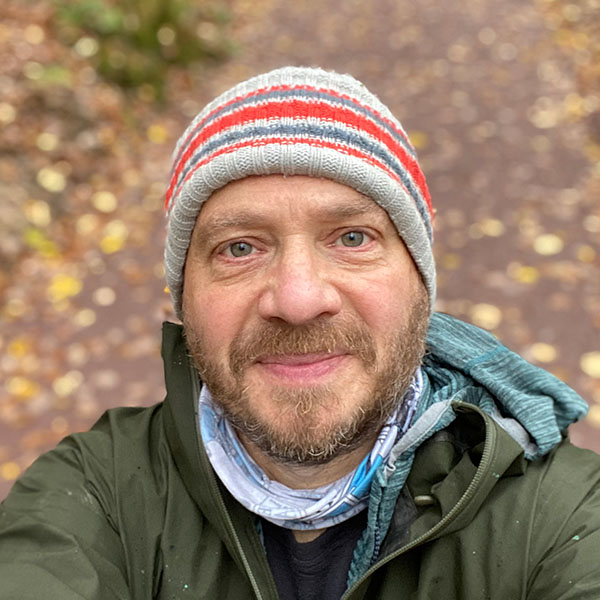 Telephone: 07971 008443
Email: [email protected]