New Woods for Sale
Woodlands.co.uk on Instagram
Woodlands for Sale by Region
Pick a region
New Woodland for Sale Email Updates
Find Woods for Sale by Postcode
Meadows, Fields, Lakes and Rivers
Interested in other types of land?
We also sell meadows and fields, and have some woods with lakes and rivers: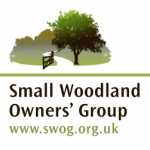 Conserving British woodlands by helping individuals and families buy their own woodlands to enjoy and to look after.

Woodfairs 2019
We'll be attending several woodfairs this year. Come and join us. Find out more »

Woodlands Awards 2019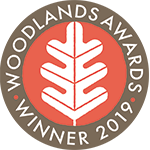 The Woodlands Awards aim to celebrate and promote woodland initiatives, skills, knowledge, creativity and best practice.
The deadline for the 2019 Woodlands Awards was 31 July. Please have a look at the full list of 2019 award winners.
Details of the 2020 Woodlands Awards, and how to enter, will be published early in the New Year.