Woodlands for sale in Northern Scotland
13 Woodlands for sale found in Northern Scotland (including Argyll and Bute, Stirling, Dumbartonshire, Falkirk, Fife, Perth and Kinross, Angus, Highland, Moray, Clackmannanshire, Aberdeenshire).
Can't find what you're looking for?
We have other woods, some much larger, which will be available soon. Contact the manager for this region for more details.
---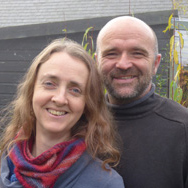 Regional Managers
---
Or visit forests.co.uk for other woods for sale