Our range of support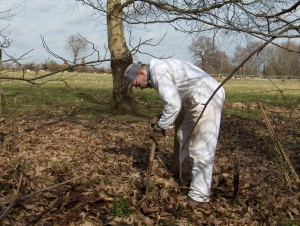 We want you to know all the exciting things you could do in your woodland, and we want you to have the best possible chance of success in whatever you attempt. So, on this website we have dozens of blogs and short films with very brief and understandable guidance on "How to Do It".
Not all these activities will be possible for you, but all are possible for someone, and many would not really be feasible unless you had your own wood to practise in. They range from planting a short hedgerow to felling large trees, and from foraging for wild berries to discovering the history of your woodland. Some are simply blog posts, and some are films lasting up to five minutes each. Each has been made with you as a new woodland owner in mind.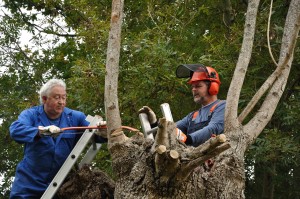 Being passionate about all aspects of woodlands, we have also shared with you a lot of fascinating facts about the flora and fauna and sadly also about pests and diseases.
When you have completed the purchase of your own woodland, we give you a range of useful guidance and introductions, as well as helping you with £300 towards the cost of any course that will help you to manage your woodland better or enjoy it more.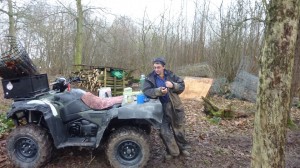 There are hundreds of books published on all aspects of large-scale forestry, and you will find those interesting and useful. There is far less information available for hands-on owners of small woodlands, but in this section we also suggest publications, useful booksellers, courses, and suppliers of materials and equipment.
New Woodland for Sale Email Updates
The Kelly Kettle is a uniquely  designed  kettle originating from the west coast of Ireland. Here they have been used for over a hundred years by the... Read more