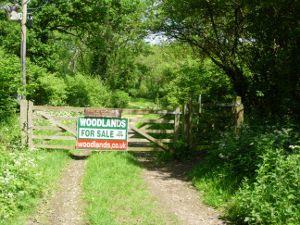 Choosing the right woodland for you and your family is important and we like you to look around our website to see which regions and locations suit you best. Navigating it is simply done by using the tabs at the top of the Home page or by clicking on the map.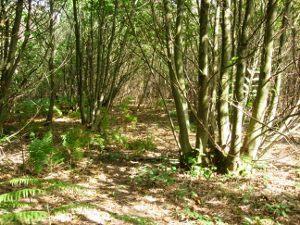 Once you have identified a woodland or a general area in this way, we positively encourage you to talk to the local manager and to visit the one or ones you have selected. After that, he or she can be available to meet up with you or to speak to on the phone again and to answer all sorts of questions about the woods that you are considering.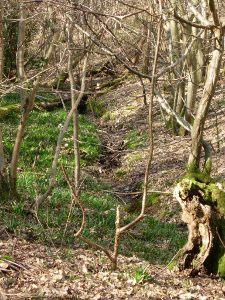 When you are at a woodland you will find that the land and boundaries are clearly marked. If we are dividing a very large woodland into smaller woods of more manageable size we make sure that the boundary divisions use natural boundaries such as roads, streams and tracks where possible. We also mark the edges with indicative stakes or coloured indicators.
Want to know more? Please go to our buyer's FAQs