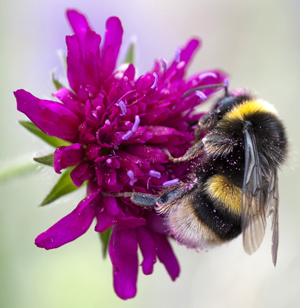 The warmth of recent days has seen bumblebee queens foraging among the Spring flowers.    They have emerged from hibernation.  They now need to feed and then find a place to create a nest.  The queen will then lay eggs, which will become 'daughter workers'.  Later in the season, males and new queens hatch – they will leave the nest / colony.  The new queens that are fertilised will hibernate after they have fed (heavily hopefully) on nectar and pollen from available flowers.
Researchers at the Centre for Ecology and Hydrology, the University of East Anglia, the Zoological Society of London and University College London, have been studying different generations Read more…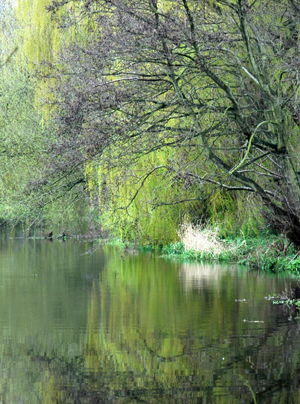 "People will only protect what they care about, and they will only care about what they have experienced" according to David Attenborough.  On this basis, Fiona Reynolds argues that we need to help the public to have easy access to the British countryside and to do conservation in a hands-on way rather than leave it all to professionals.  We must help people touch and feel trees and woodlands if we want them to be valued.
"The Fight for Beauty" is a 320 page book containing a magnificent account of the efforts to preserve British landscape, species and habitats in the 60 years after the war but as Reynolds admits it is still true that, "nature protection remains weak" and habitat loss has been severe as we continue to witness the sixth mass extinction event.  Read more…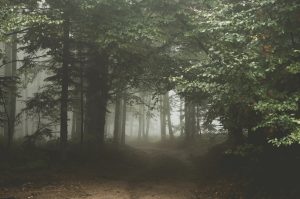 Białowieża is a forested area that lies on the border of Poland and Belarus.  It includes some 1500 sq km of some of the tallest trees to be found in Europe, including towering hornbeams.  It is a species-rich area, with carnivores such a lynx and wolves, 120 bird species (including the three toed woodpecker and pygmy owl), 60+ mammal species including the bison!  The area has been described as a "national treasure for Poland and an international treasure for us all".
The tracts of forest are special as they have never been felled, though it would be wrong to think of the woodland as 'primaeval'  like the original 'wildwood'. The woodland / forest supports a community through tourism, timber, hunting, honey and mushrooms, not to mention scientific researchers and the staff associated with the National Park.  However, only 105 square km of the forest has been designated as National Park or a Unesco Heritage Site. Read more…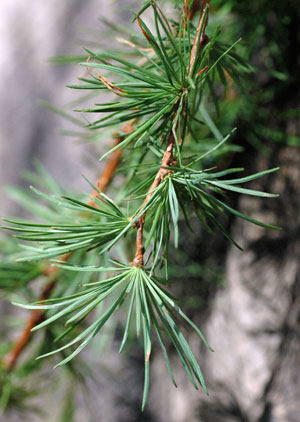 (The % of land covered by woodland or forests varies tremendously from country to country – throughout Europe.   The nordic countries such as Norway and Sweden, have large forests and therefore a high % cover, but others such as the U.K., Ireland and the Netherlands are amongst the least 'wooded'.
At present, the % woodland in the Netherlands is about 11%.  In part, this is due to the fact that the Netherlands is Europe's most densely populated country (with 394 people per square kilometer).  There is a network of small and medium sized cities spread across the country; much of the land is used for agriculture.  However, the State Forestry Commision has developed a (3 billion euro) plan to increase the country's wooded / forested areas by some 100,000 hectares. Read more…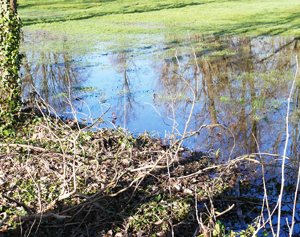 With the changing nature of our climate, so extreme events have become more frequent.  The last fifteen or so years has seen significant episodes of flooding.  Flooding used to be a relatively unusual event in the U.K.   In consequence,  efforts are now being directed at finding ways of mitigating the effects of extreme rainfall.
The risk of flooding is associated with changes in our climate (notably rainfall patterns) and the techniques of land management have changed with the mechanisation of agriculture,  the creation of simplified (larger) field systems, land drainage, increased stock densities etc.  The U.K. landscape / countryside has altered significantly over the last fifty years.   Read more…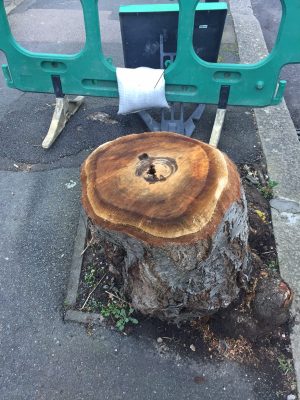 Whilst Sheffield is renowned for its woodlands near to the city centre and its 36,000 street trees, it has now become the scene of conflict over their future.  A dozen people have now been arrested and the authorities have acted in ways that seem fairly heavy-handed.  Two older ladies each about 70 years old (Jenny Hockey and Freda Brayshaw) were arrested when they protested against the tree-massacre. They weren't actually charged, but others have been.
The battle over Sheffield's trees all started when the City Council signed an agreement with Amey to manage some of their infrastructure, although the terms in the 7,000 page agreement are secret.   As it contains commercially sensitive information Sheffield Council are not revealing the full contents of the 2012 PFI deal (Private Finance Initiative) and even some of those defending it haven't read the whole document. Read more…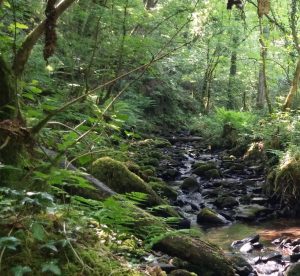 A while ago I came across an article on the Woodlands.co.uk website about buying a woodland in a SIPP and I thought it too good an opportunity to miss.
Having recently successfully completed the process I thought it might be useful to share my experience with others who may be thinking about it. It's worth knowing up front that although it is a relatively simple process, it is a bit more long-winded than purchasing with cash and there are a few more considerations to take into account. Here are the steps I went through: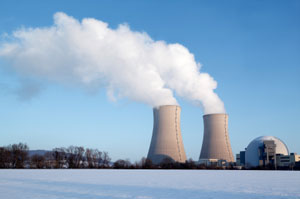 Climate change is a fact, though not one always accepted by certain politicians.   Greenhouse gas emissions have been growing since the C18th, and particularly in the period 1970 – 2004.   The warming of the world climate system is certain; air and ocean temperatures have increased.  
Though we cannot say how climate will change in any specific area with certainty, we can be sure that extreme weather events will become more common – droughts, heat waves, heavy rainfall, high winds and cyclones. Read more…
Subscribe to our blog email updates