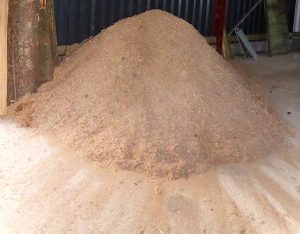 It is a truism to say that trees provide wood or timber.  Timber (or lumber in the States) is wood that has been processed into planks or beams, part of the process of wood production. Timber may be supplied either rough-sawn, or surfaced on one or more of its faces. It is available from many species, usually hardwoods; but it is also available in softwoods, such as white pine and red pine, because of their low cost. Finished timber is supplied in various standard sizes, mostly for the construction industry—primarily softwood, from coniferous species, including pine, fir and spruce, cedar, and hemlock, whereas hardwoods are for high-grade flooring and furniture. Read more…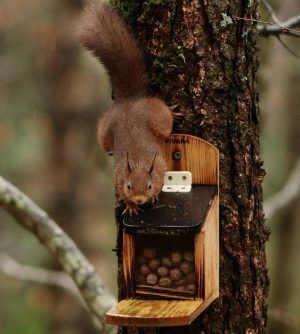 I purchased Snighow Wood, in Wasdale, with the intention of maintaining it as a wildlife habitat; specifically red squirrels. Formerly occupied by red squirrels, greys had moved in some years previously. The timing of my purchase (end of December 2015) was fortunate, as greys had been (largely) removed from the area about a year previously, by the West Lakes Squirrel Initiative. With the choice of three plots of woodland, I chose the one which I thought most suitable for the squirrels, and requiring the least amount of work. There was hazel to be coppiced, rhododendrons to be tackled and paths to be cleared or created! Read more…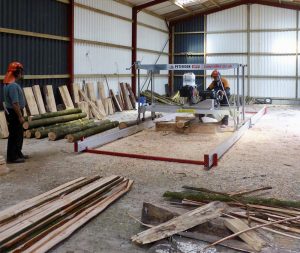 In these days when just about anything is available, delivered to your door with just a few taps on an app, I have introduced my own delivery service for some of our woodland owners – delivering to their woods rather than their homes.   The product or maybe that should be by-product, is sawdust, all neatly bagged up and deposited where it is most needed namely close by their composting loos. Not the sort of thing that is going to qualify me for a slot on Dragons Den, but satisfying in that (a) a "waste" product is put to good use and (b) the woodland owners are very appreciative.
How did it start? Read more…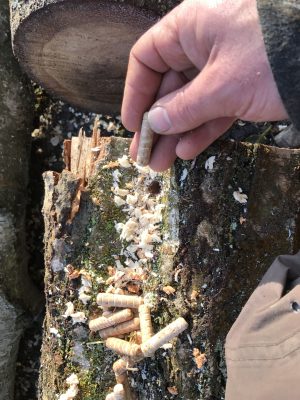 It wasn't until I started spending more time in our woodland that the thought of foraging entered my mind. Over the seasons the landscape revealed both edible delights and seasonal beauty: I hadn't realised how prized the bilberries were to the wildlife and how little chance I had to add them to my breakfast bowl or to pancakes made on an open fire.
We are lucky enough to have a semi ancient woodland but its overplanting warranted some thinning of the spindly oaks. It pained me to take down my first tree but I saw it as a symbiotic relationship where the intervention was aiding the long-term wellbeing of the woodland. Thinking about this threw up the idea of growing edible mushrooms. Read more…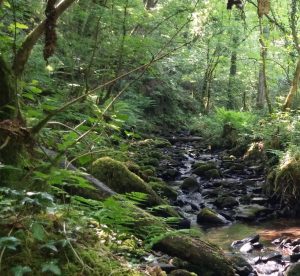 A while ago I came across an article on the Woodlands.co.uk website about buying a woodland in a SIPP and I thought it too good an opportunity to miss.
Having recently successfully completed the process I thought it might be useful to share my experience with others who may be thinking about it. It's worth knowing up front that although it is a relatively simple process, it is a bit more long-winded than purchasing with cash and there are a few more considerations to take into account. Here are the steps I went through: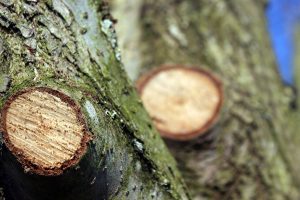 The right kind of pruning can make a tree more attractive, increase its value and deal with any issues the tree may be developing in terms of damage, stunted growth or space constraints. Pruning trees is a specialist skill; done without specialist knowledge it can potentially kill off a precious tree. As some trees are extremely tall, or in awkward positions, professional equipment is needed to ascend the tree and access those high branches. Read more…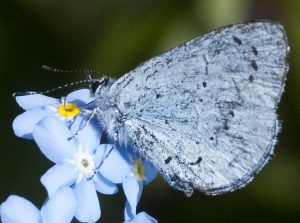 There are many types of woodland, which may be broadly categorised by the dominant type of tree(s) – thus there is, birch woodland, oak woodland, beech woodland etc.  The flora and fauna of these different types of woodland varies though there can be similarities.  Some species, such as brambles and ivy can live in a variety of conditions whilst other plants / animals have very specific requirements.
This is certainly true for various animal species – for example, butterflies and moths. For example, the Brimstone (a pale yellow butterfly) has larvae (caterpillars) that need to feed Read more…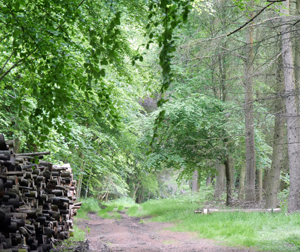 Tracks and paths are an amazingly important element of any woodland – they are the arteries along which management tasks will be done and the viewing points from which you will see what's happening in your forest.  Usually owners just live with the tracks that have been there for decades, perhaps even hundreds of years, but you can vary the routes or even build new tracks.  Woodland tracks are also often called "rides", presumably because they would have been maintained in order to ride around the woodland on horseback.
In creating and maintaining tracks, the key variables are – the soil type, the slope and the tree cover.  Read more…
Subscribe to our blog email updates