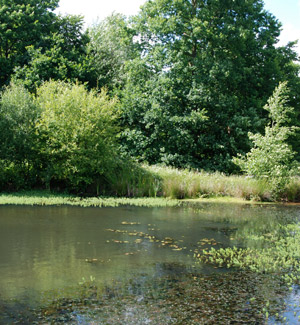 Pond building in woodland is more than just digging a big hole.   It is very much about creating a habitat, which is varied but which actually keeps the water in.  Over the last month or so, we have been digging a large wildlife pond in Kent not only for wildlife but also for enjoyment. We wanted an expanse of water that would be big enough for some canoeing and paddling around in small boats.
To do the job, we employed a pair of digger drivers with their machines but we were very much involved in the design and practicalities.  I knew several people who had dug ponds and lakes but in this case I particularly wanted something with an island; hoping that this could be a protected area for bird nesting – as well as an interesting feature. Read more…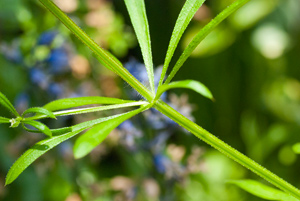 The bedstraws are slender, sprawling herbs that have square stems (in cross-section) and they belong to the genus GALIUM.  This genus belongs to the family RUBIACEAE, which includes the Gardenias,  Coffea (for coffee) and Cinchona (bark yields quinine = Jesuits' bark).
Galium odoratum (sweet woodruff) is a woodland bedstraw, which tends to form 'a carpet' and is a perennial.  Galium aparine ( aka goosegrass, kisses, cleavers, sticky bobs, sticky willy, sweethearts and robin run the hedge) is more common and is a 'scrambler"; it is also an annual. Read more…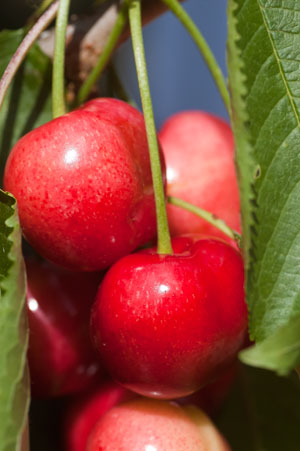 That seeds are dispersed by animals is well known; most elementary texts on biology are littered with a variety of examples. Fruits (and their seeds) attract animals with the edible parts; from fleshy fruits – plums, mangoes, berries,  cherries etc for frugivores, to various nuts.  As the animal searches for and collects the fruits (monkeys in the forests, squirrels in the woodlands), some may be lost or discarded on the journey 'home'.  Other fruits / seeds cling to an animals by attaching to their fur / clothing using various hooks or barbs – a classic example being cleavers or goosegrass.
Some seeds are dispersed incidentally; they may be lurking in muddy soil and adhere to the hoof or foot of an animal, bird or human, or be carried some distance by car or tractor tyres.
However, many species of plants have an 'unseen' army of helpers – ANTS.  Ants disperse seeds in two distinct ways.  Read more…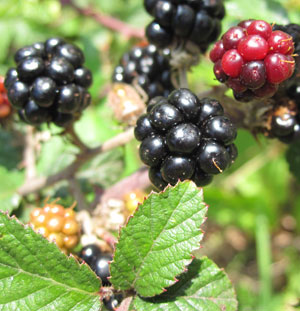 Autumn is a time when the hedgerows and woodlands literally 'bear fruit' such as Blackberries, Elderberries, Haws (from Hawthorn), Rose hips, and Sloes (from the Blackthorn).    Read more…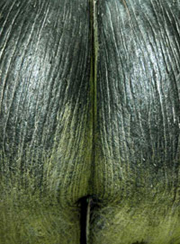 Seeds may be classified as orthodox or recalcitrant. These terms refer to their moisture content and whether or not they can enter into a state of (prolonged) dormancy. The seeds of most plants growing in a temperate climate (such as that found in the UK and western Europe) gradually dry as they mature and many enter a state of dormancy. Seeds that are tolerant to this drying process and which can be stored for a long time are said to be 'orthodox'. In this Read more…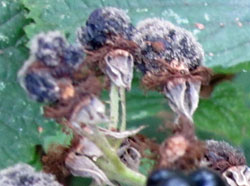 It will not be long before the signs of autumn are apparent to all of us, especially after such a hot and dry summer. Once again the BBC, the Woodland Trust and the UK Phenology Network are inviting people to help chart the advance of autumn – by recording 6 key species – blackberry, hawthorn, swifts, conkers, ivy and oak.
The collated information will help the UK Phenology Network build up a picture of Read more…
Subscribe to our blog email updates