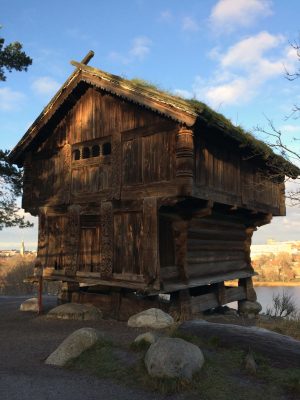 An easy 25-minute walk along the water-front from the centre of Stockholm brings you to the island of Djurgarden, home to many of the region's finest museums. There really is something for everyone here; from the restored splendour of the 17th century warship Vasa – salvaged from the bottom of Stockholm harbour where it lay for 333 years after sinking only minutes into its maiden voyage [a Nordic Marie Rose?], through the traditional / formal exhibits at the grand Nordic Museum to the glitz and glitter of the Abba museum.
But it is the outdoor museum Skansen which draws me back each time I visit this beautiful city. Set on top of a hill – there is a funicular train for the less energetic – the museum / park was opened in 1891 by Artur Hazelius (1833–1901) to showcase the way of (mostly rural) life in the different parts of Sweden before the industrial era.
There is a zoo of sorts where you can see elk, lynx, reindeer, wolves, bears and other Nordic species in large open-air enclosures [although after approximately a dozen visits spread over a period of more than 30 years, I have yet to see the bears, they seem to be constantly "sleeping"].
The main interest for me though is the collection of wooden buildings which you can walk around – and in most cases through – seeing up close the development of 'log cabin' construction methods over the course of several centuries.
The buildings, ranging from individual dwellings to complete farmsteads, were all carefully dismantled and then painstakingly re-assembled within the park. One of the oldest exhibits is the Vastveit storehouse, parts of which date back to the 14th century. The storehouse was brought from the Telemark area in Norway and in fact only just made it into the museum. It was transferred to Skansen in 1901, at which time Norway and Sweden were still united, but with the dissolution of the union in 1905, Skansen decided to concentrate on Swedish building only. The intricate carving on the front of the building and the unusually shaped 'side-door' can be seen in the photos below.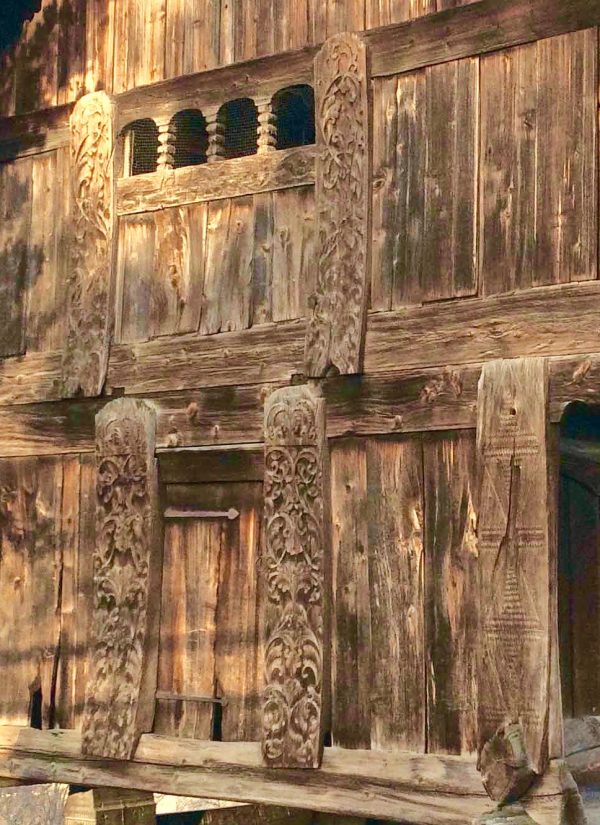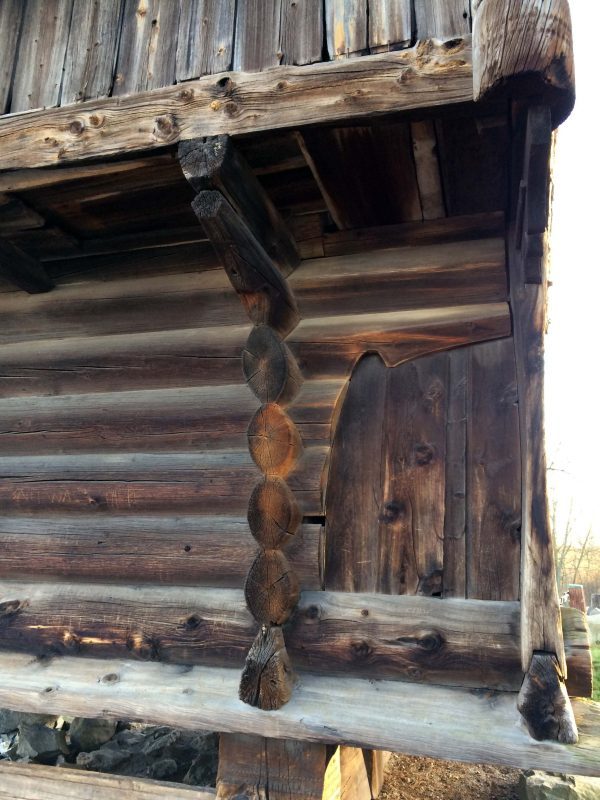 Another favourite of mine is the Mora farmstead from the Dalarna area of central Sweden. The ancient buildings show what farms in this district looked like at the end of the 18th century. The buildings are all of wood with wooden roofs, covered in birch bark to keep the rain out. The farm consists of several small buildings, each with a different purpose. There are two dwelling houses, stables and store-houses.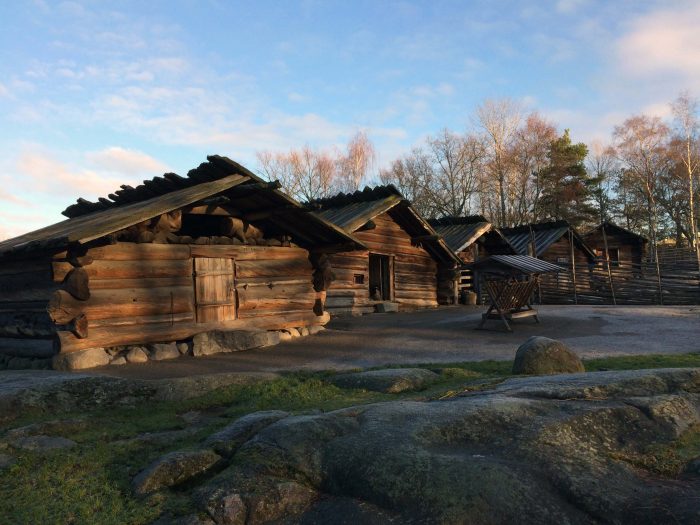 So, should you find yourself on Djurgarden, take a tip: leave those platform-soled boots at the hotel and take a walk up the hill!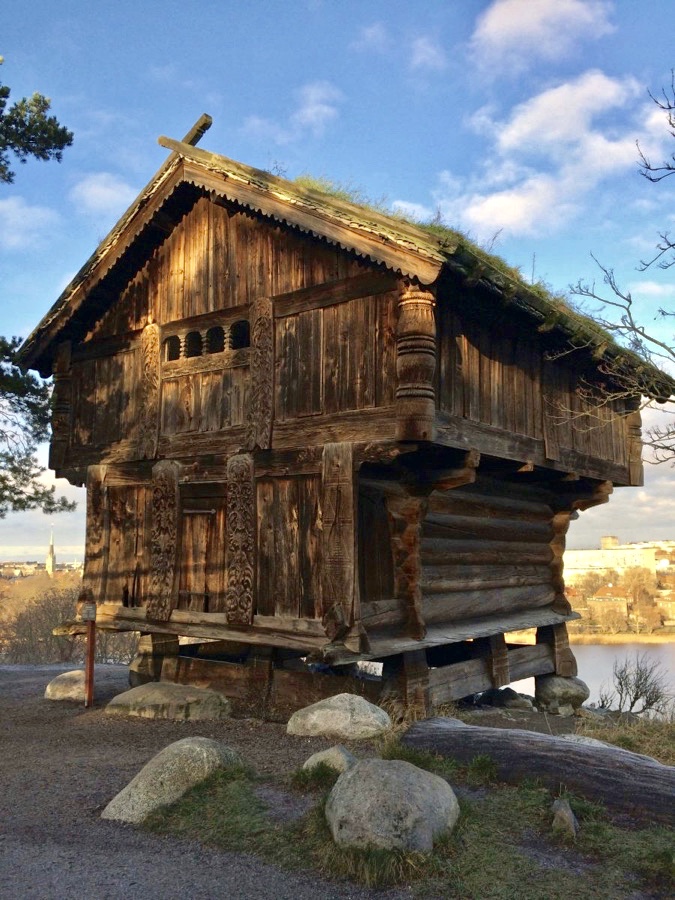 Leave a comment
Subscribe to our blog email updates
Managing Your Woodland for Wildlife
A new book on encouraging biodiversity in your woodland. Available free here »