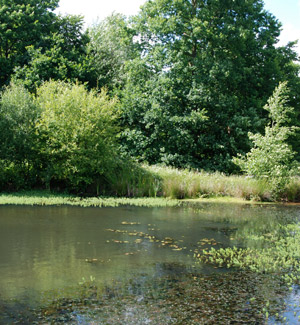 Pond building in woodland is more than just digging a big hole.   It is very much about creating a habitat, which is varied but which actually keeps the water in.  Over the last month or so, we have been digging a large wildlife pond in Kent not only for wildlife but also for enjoyment. We wanted an expanse of water that would be big enough for some canoeing and paddling around in small boats.
To do the job, we employed a pair of digger drivers with their machines but we were very much involved in the design and practicalities.  I knew several people who had dug ponds and lakes but in this case I particularly wanted something with an island; hoping that this could be a protected area for bird nesting – as well as an interesting feature. Read more…
Continuing with my theme of meat for free ….. roadkill
It is illegal to remove an animal that you have killed on the road. (This is aimed at preventing people deliberately trying to kill animals on the roadways).
The dead animal is the property of the landowner. Read more…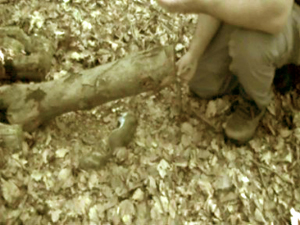 In my 2011 quest to only eat meat which I have hunted or gathered myself,  I've learned a lot. Most people ask me "how" I do it, so I thought I would share a bit more on the actual tasks of finding the food. Read more…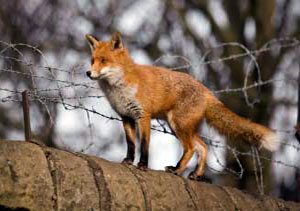 In this country, like others dependent on the internal combustion engine, many animals are killed or wounded on our roads.  One of the first people to comment on the significance of roadkill was the American naturalist Joseph Grinnell; he estimated the mortality count in California (back in 1920 !!) ran into the hundreds if not thousands of animals every day. Read more…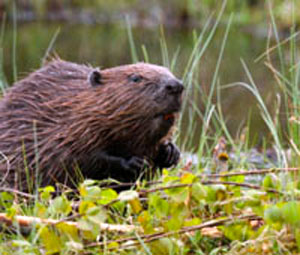 The native community of the U.K. is limited when compared to continental Europe.  The last Ice Age saw vast, thick glaciers covering much of Scotland and the Lake District, and all parts of the U.K. experienced a deep and long lasting arctic climate.    Plants and animals could only repopulate the land as and when the glaciers retreated and the climate improved.
Such movement was possible whilst the U.K. was still connected to Europe (Doggerland see the blog on "Our Changing Flora" ).  However, about 9500 BC, a giant flood broke through the 'rock dam' in the region of the Straits of Dover.  The flood washed away billions of tons of material creating the English Channel and separating the U.K. from Europe. Read more…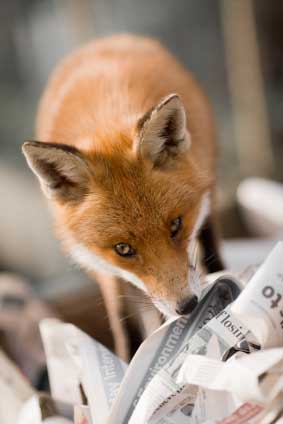 Foxes are presently much in the news. Twin sisters, aged nine months, were mauled by a fox as they slept (in an upstairs bedroom) at their family home in Stoke Newington in North London.  It is thought that the animal entered through a window that had been left open – as the night was warm and humid.  Since this incident, other attacks on people and pets have been reported. Read more…
Subscribe to our blog email updates