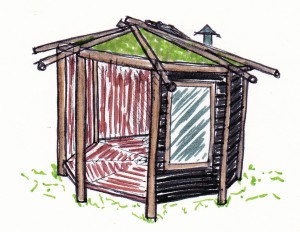 This summer, my family and I are building a wooden summerhouse from scratch in our garden. I have designed the building myself and it will be an octagonal structure with a 'green' roof, external deck and space for seating and a small woodburner inside.
The process began last winter, when we salvaged the timber required for the structure from the many windblown trees resulting from the winter storms. We did this a few months in advance of actually starting construction to give the wood a chance to season a little Read more…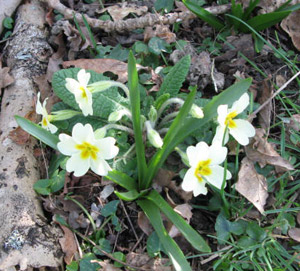 Some of you may know me as I'm the Regional agent for East Anglia. I own my own wood and wanted to share with you my wood over the year. I'm often asked by owners on what commitment in terms of work a wood entails. This will depend on the woodland and your needs and aspirations. However, I thought it might be useful to give a regular update on my own woodland.
I'm blessed with the best wood in the world or that's what I think. It's my wood.   It's called Snipes wood after one of my old dogs and it is 150 metres from my back door and surprisingly despite spending my working life in woodland – I love every moment I spend in it yet do very little work with it. First thing every morning I walk around the wood with "Stig "the dog and love seeing the sun rise as I head back for home.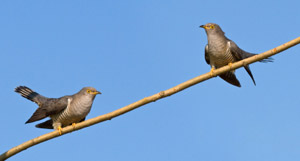 They are on the move! Who ? The Norfolk cuckoos that were fitted (last Spring) with solar powered 5G satellite tags.  Through these devices, the cuckoos were followed back to their 'winter homes' in Africa.  The tags transmit for about 10 hours at a time, then they go into 'sleep mode' whilst they are recharged by the light – ready to broadcast the position of the birds some time later ☆. Read more…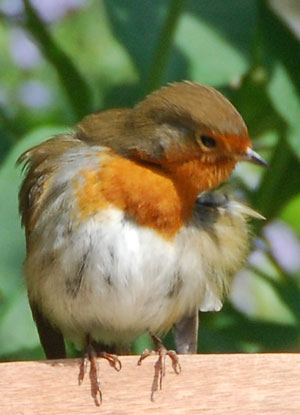 S

eason's Greetings.   
The robin, frequently pictured on Christmas cards,  is making something of a "come back".  Its numbers have increased by roughly 50%, compared to when it was first recorded back in 1970.
The RSPB has suggested that milder winters and earlier Springs have contributed to its increased numbers; and it is estimated that there are now some 5 – 6  million breeding pairs of robins in the U.K.  However, its populations can be 'knocked back' by hard winters – such as we have experienced recently.  A small bird, such as the robin, can rapidly lose much of its body mass through a short succession of cold nights and days – burning its reserves (of fat) to generate heat energy  to maintain its body temperature.  They also use up energy in the search for food, which is often in very limited supply under cold conditions. Read more…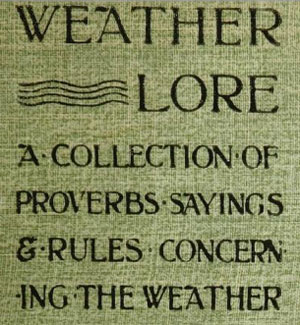 We have experienced an extended and warm autumn, and now true to Pliny's words –
"A fair and dry autumn brings in always a windy winter" – winter weather has now firmly settled upon us.  The temperature is down to "more representative" seasonal values for December, and cold, high winds have recently lashed Scotland and other parts of the U.K.
The warmest Autumn (for some 300 + years) was in 2006, when the temperature was some 2.4 / 3 oC above the seasonal average ; places like Kinlochewe recording a daytime temperature of 22.5 oC.   The recent mild weather * was due to an unusual pattern of high altitude winds over the Continent.  The course of the jet stream meant that there were southerly winds and relatively settled conditions over the United Kingdom.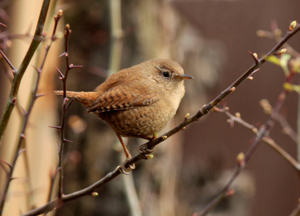 This weekend (29th & 30th January) sees the the RSPB's Big Garden Birdwatch.  You can sign up here to take part.
What is needed ?
an hour of your time
a pen or pencil
some paper or a print out of the RSPB's bird ID sheet
a place to observe (garden / local park) Read more…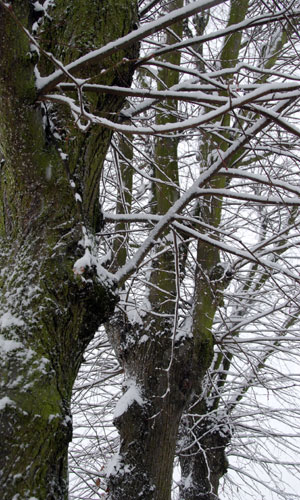 Books often describe our climate as being 'mild for the latitude'.  It might be difficult to believe this given the actual weather over these last few weeks. Newfoundland is similar in latitude to the British Isles, but the average temperature is some 10oC colder in winter.  We are the beneficiaries of the warming effect of the North Atlantic Drift – a current that develops in the Gulf of Mexico and then flows north-east across the Atlantic. It is a part or continuation of the Gulf Stream but we are also at the mercy of the jet stream. Read more…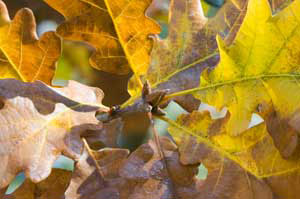 At the end of the summer, the leaves should have done their job; that of making sugars to be used in growth, the formation of new twigs and branches, forming fruits and seeds.  However, winter is not conducive to photosynthesis or growth; Read more…
Subscribe to our blog email updates