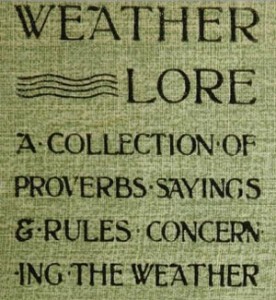 We have experienced an extended and warm autumn, and now true to Pliny's words -
"A fair and dry autumn brings in always a windy winter" - winter weather has now firmly settled upon us.  The temperature is down to "more representative" seasonal values for December, and cold, high winds have recently lashed Scotland and other parts of the U.K.
The warmest Autumn (for some 300 + years) was in 2006, when the temperature was some 2.4 / 3 oC above the seasonal average ; places like Kinlochewe recording a daytime temperature of 22.5 oC.   The recent mild weather * was due to an unusual pattern of high altitude winds over the Continent.  The course of the jet stream meant that there were southerly winds and relatively settled conditions over the United Kingdom.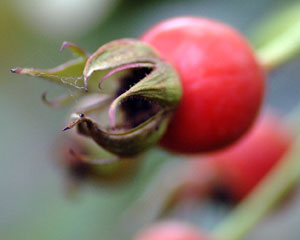 The South and South East did not see a frost and the growing season for soft fruits was extended. Many flowers came into bloom again (poppies and hollyhocks in my garden).  As in 2006,trees stayed in leaf; and apple orchards recorded a bumper crop this year.  The profusion of berries, fruits and insects (including wasps !) has meant that many birds have remained active – blue tits were observed taking food to their young in their nests.
Lawn mowing was required throughout these months – as the grass continued to grow – a temperature below 7 oC is required for grass growth to come to a halt.
Whether the many juicy berries currently to be seen on the Holly trees are harbingers of really cold weather to come remains to be seen, or experienced !
Anyone interested in old sayings / adages / proverbs about the weather might be interested to have a look at "Weatherlore" (image of the cover is the featured image above) published back in 1893 - which is available at www.archive.org.
* to quote from the Met Office Site  "The mean temperature was 2.9 °C above the 1971–2000 average, resulting in provisionally the second warmest November in over 100 years - with only November 1994 warmer "
Comments are closed for this post.
Leave a comment
Subscribe to our blog email updates
Managing Your Woodland for Wildlife
A new book on encouraging biodiversity in your woodland. Available free here »