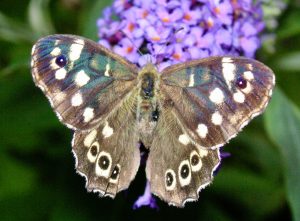 The Big Butterfly Count is back and it starts today.  The people at Butterfly Conservation say that 'this year's count is more critical than ever'.  Following the good weather in Spring, some of the earliest average emergence dates of butterflies for the last 20 years have been recorded. It is important that they gain some understanding of how these weather patterns affect butterflies, so that it might be possible to protect them in the future.
Giving just a few minutes of your time and joining the count will help the Butterfly Conservationists understand how different species are faring in your area. This information / data will, in turn, help them to target research and conservation work where it is most needed
The website and app have both be upgraded to make them even easier to use.  Here is a link to the Big Butterfly count, which will also lead you to links for Butterfly Count App (either for Android or Apple). The Big Butterfly Count 2020 will run from Friday 17 July to Sunday 9 August
---
.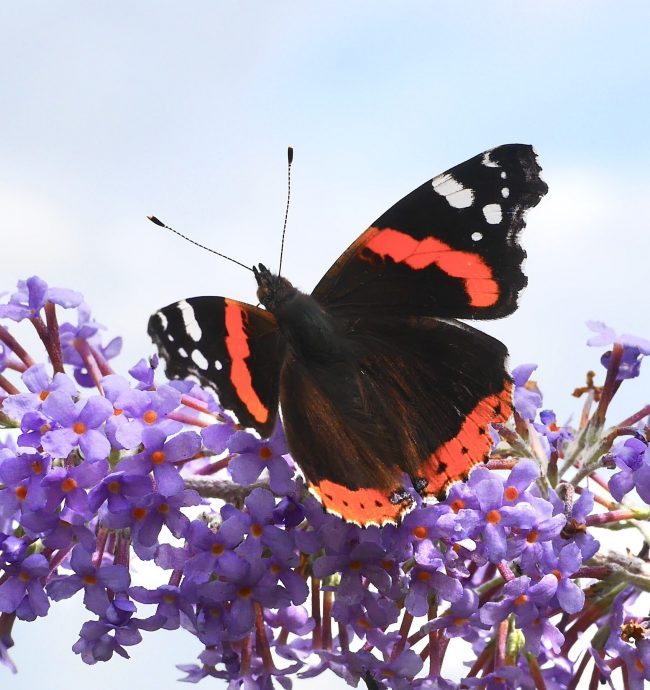 ---
---
---
Leave a comment