This year saw the lowest recorded numbers of butterflies in the count for over a decade. In fact, the count has has seen a reduction in the average number of butterflies logged in the count by approximately a third,  when compared to 2019.  However,1.4 million butterflies were counted across the UK and on a positive note, public participation was high.
There are always variations in the numbers year on year, for example,  last year's numbers were swelled by an influx of the migratory painted lady butterfly. The decline in numbers this year could be due to various factors but the unusually warm spring meant that many species emerged earlier than usual.  This may mean that the actual count took place at the 'tail end' of the flight period of the butterflies.
The top ten butterflies were :-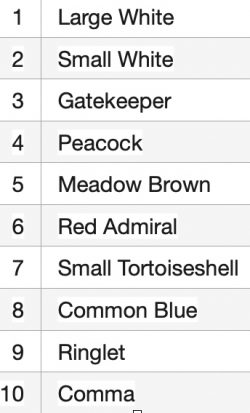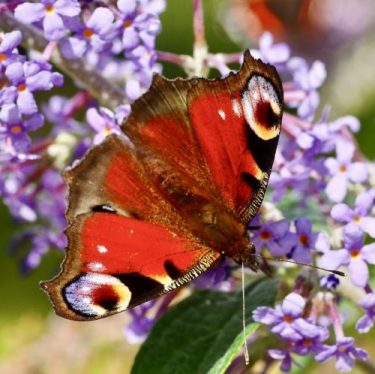 If you are interested in butterflies and their activity throughout the year, then you might be interested to download the free iRecord Butterflies app. Every sighting counts towards understanding how butterfly (and other insects) numbers are changing.
Leave a comment
Subscribe to our blog email updates
Managing Your Woodland for Wildlife
A new book on encouraging biodiversity in your woodland. Available free here »