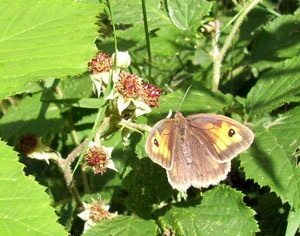 A brief note to say that the Big Butterfly count is underway as from today (19th July), continuing through until the 11th August.  This annual count is important as it allows ecologists to assess the impact of environmental / climate change on wildlife - identifying 'winners and losers' in times of change.
You are asked to give 15 minutes to count the butterflies in your garden / woodland / local park.  There is a free app (for both android and iOS) and an ID chart to help you.
Thousands of people took part in 2018, submitting 97,133 counts of butterflies and day-flying moths from across the UK; to see the results of last year's survey click on the link - here.
---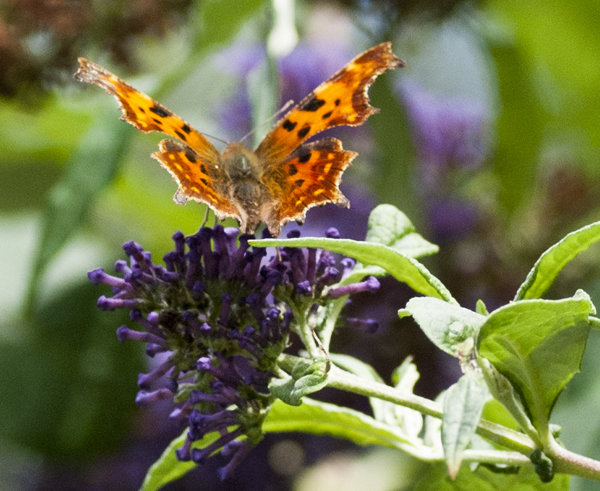 ---
---
---
Leave a comment