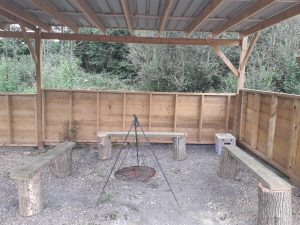 Last November vandalism and fire devastated the March Wood Project which is a therapeutic and educational project based in Kent, and the story of how the project was brought back to life is extraordinarily encouraging.
The project, set in woodlands near Ashford works with young people and adults affected by mental health and social issues, and it's a not-for-profit organisation. The attack last year meant that we lost equipment and use of an outdoor barn classroom.
Thieves stole vital equipment and then set fire to the barn and storage containers leaving the project completely unable to deliver its programmes.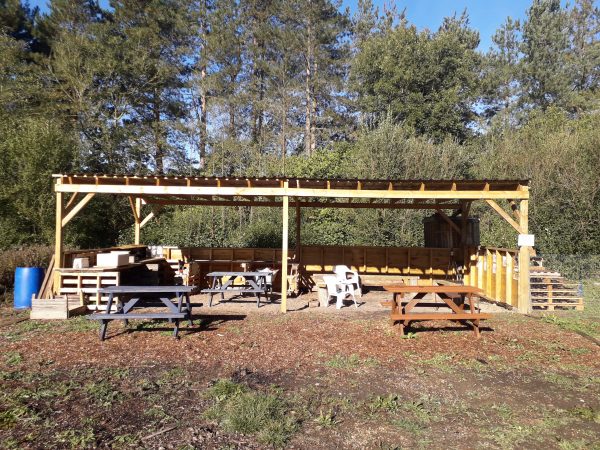 One client and supporter of the project set up a Crowdfunding page to raise £250 to help replace some of the equipment. Through the power of social media, the story went to all parts of the country and people started sending messages of goodwill and donating money. Within three months the target had been smashed and a total of just over £3000 was raised - twelve times the original ambition. Other people donated equipment, time and labour to get the barn rebuilt which is pictured above.
Most of the people that donated where unknown to the project, and were just people who wanted to see the project back on its feet as soon as possible. Some had suffered themselves from mental health issues and knew what an important resource it was. Eleven months later and a new barn has been erected. A sensory walk has also been created.
Every person that supported the rebuild now has their own name plaque in the barn at March Wood as a tribute to "the kindness of strangers".
---
---
Leave a comment