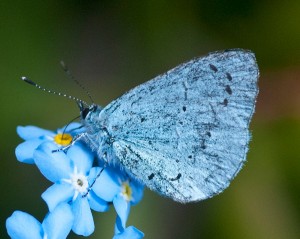 This summer (2013) a record-breaking 46,000 people took part in the Big Butterfly Count – organized by Butterfly Conservation.  More than 830,000 butterflies and day-flying moths were recorded across the U.K.

   The  previous wet and miserable summer (of 2012) has gone down as the worst year on record for butterflies; it followed a series of 'indifferent' summers weather-wise that had compounded the long-term decline of various butterflies.
The warm and often sunny conditions this summer saw a "butterfly boom", with large numbers recorded in the the  gardens, parks, playgrounds and countryside of the U.K.

  Generally speaking, observers counted almost twice as many  butterflies as compared to 2012.
The "whites" did well, with both Large White and Small White numbers up by 300% +.   The 'pecking order' was as follows :
Small White
Large White in second place and
Peacock, a surprise in third.
The Small Tortoiseshell recorded its best Big Butterfly Count result yet -  coming in at sixth place and there was an increase in Small Tortoiseshell and Peacock numbers (this delighted many - as both species have declined significantly in recent years).  In all, 15 of the 21 Big Butterfly Count species showed increases this year compared with the previous summer and 12 of these were up by at least 50%, though the Ringlet and Marbled White numbers fell by over 50%.  Counts of the Meadow Brown and Six-spot Burnet moth were down on 2012.
The warm weather also witnessed an increase of migrants from the Continent with Clouded Yellow, Painted Lady and Silver Y moth being seen. The Long-tailed Blue, a rare migrant from the Continent, was also reported in August along the south coast of England, from Devon to Suffolk.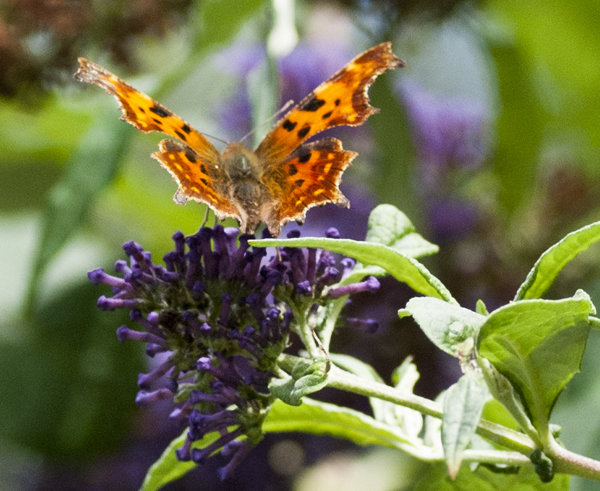 ---
---
Leave a comment