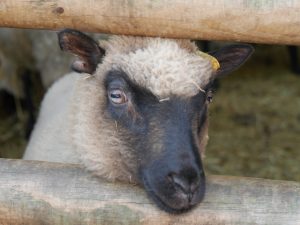 Recent times have seen a recognition that livestock farming contributes to global warming.  Ruminants such as cows, sheep and goats produce methane as a by-product of their digestion, not only that but their urine can release nitrous oxide - another potent greenhouse gas.  It has been suggested that farming might account for some 10% of UK emissions.
However, some new research (published this January) conducted by Professor Chris Stoate (of The Game and Wildlife Conservation Trust) suggests that there might be a way of mitigating these emissions by changing the diet of certain ruminants slightly.His experiment involved the addition of goat willow leaves to the diet of one batch of sheep, and comparing the nitrous oxide production from their urine with that of a group that did not receive the leaves.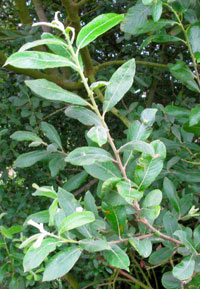 Lower emissions of ammonia (and hence lower N2O) were found from the urine patches of the lambs fed with the goat willow leaves.  Nitrous oxide (N2O) is a long-lived greenhouse gas and it also affects the ozone layer.
Mixing agriculture with forestry may be a way forward as climate change continues - tree fodder being used as an alternative food source during periods of drought; a form of silvopasture where trees are combined with forage grassland and livestock production.
The Goat willow is a small willow tree often found in wet woodland, ditches and on waste land. It is a relatively fast growing pioneer species.  It is a common willow, noted for its fluffy, silver-grey, male catkins - often referred to as 'pussy willows'.  They appear in January and then turn yellow in March.
---
---
---
Leave a comment
Wild Flower Guide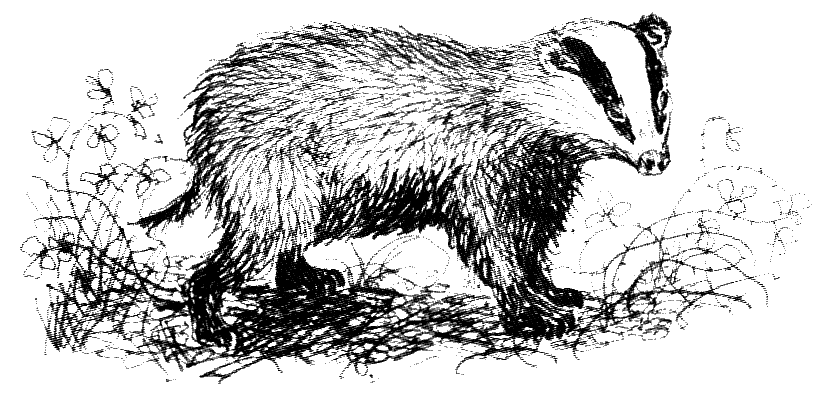 Topics
Tags
Managing Your Woodland for Wildlife
A new book on encouraging biodiversity in your woodland. Available free here »