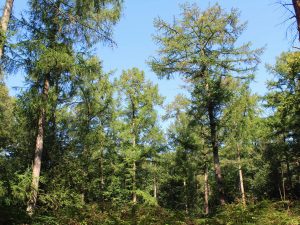 Buying a woodland through a SIPP
I thought it would be helpful to share my practical experience buying a Woodland through a SIPP (Self-Invested Personal Pension).   This is definitely possible and reasonably straightforward once you understand the steps that need to be followed. There are however cost implications which make it much more expensive than buying with cash on hand. But it does mean you can use your pension funds and costs can mostly be covered using pension funds.
Firstly you will need a financial advisor to formally recommend a pension provider.  I used this as an opportunity to move an old work pension to a private SIPP that could invest in woodland, plus a few other bits and pieces. For me this was the most expensive element at c.£4k for a full financial review, including the pension arrangements. I did need to do this anyway, so getting a woodland out of it at the end actually made it more palatable.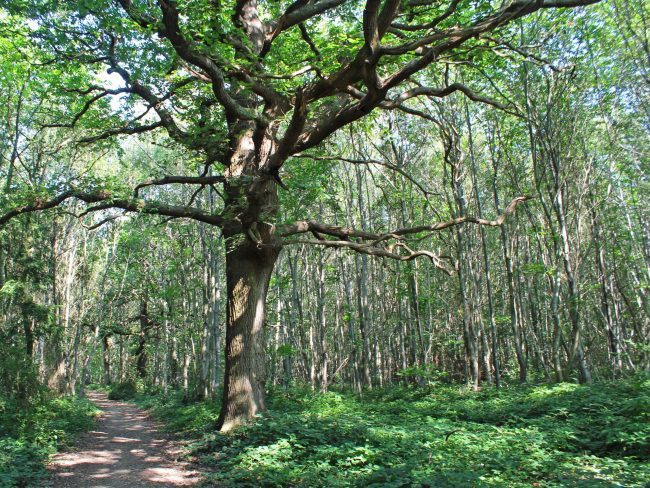 The SIPP essentially uses your pension funds to buy the woodland on your behalf as an investment in commercial property.   You then lease back the woodland from your own pension, for a reasonably nominal amount (which you are paying back into your pension anyway).   To make it a commercial arrangement this needs to be done on an arms' length basis.
Therefore you will require
an independent valuation by a chartered surveyor (£1k)
 a tenancy agreement drawn up by a solicitor (£700).
Then there are the normal legal conveyancing expenses / searches etc. ( circa £1.4k)
Lastly, public liability insurance is required at c.£200/year but not a bad idea getting this anyway.
The whole process took around 6 months, admittedly through lockdown when there was a lot of disruption.    Woodlands.co.uk were very helpful throughout.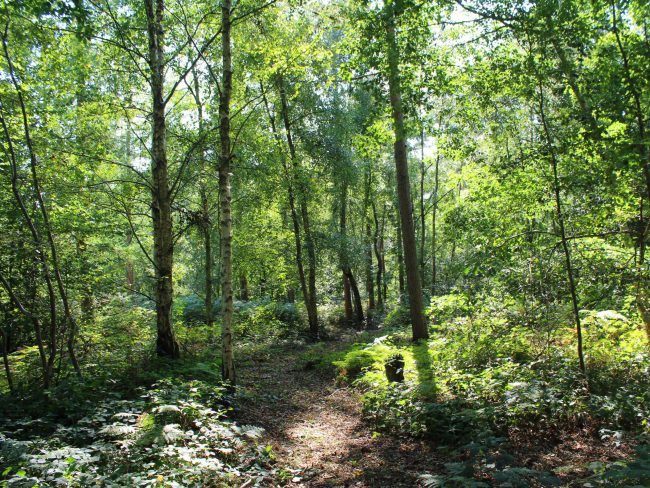 ---
The above was sent in by one of our recent buyers.
---
---
---
Leave a comment