On 17th February 2011 the Environment Minister, Caroline Spelman (DEFRA's Cabinet minister), announced that the consultation on the Forestry Commission sell-off was being cut short and that the Government would rethink the whole thing.
However, things are never as simple as they seem.  The Government is still committed to reducing DEFRA's costs and whether the vast woodland and forestry estate in England will remain under the management of the Forestry Commission is debatable. As the Government has the legal authority to sell up to 15% of the estate without going back to parliament, it is conceivable that some 100,000 acres could still be disposed off; this is the small part of the estate described as "small commercial woodland" (which has the least public access).  There is to be a panel of experts set up to look at  what should be done.
But why did they really change their minds? One suspects that it became such a 'hornets' nest' that it was likely to interfere with other matters, such as the local elections and voting referendum to be held in May.  Could it have affected the stability of the Coalition? Perhaps it was an opportunity for the PM to say "we have listened".  Maybe the government simply realised that they needed a parliamentary majority to get it through and that they wouldn't have got this. Whatever the reason, it seems there will now be much further thought.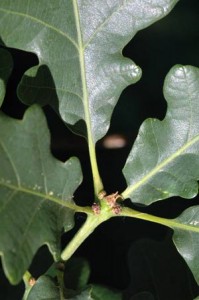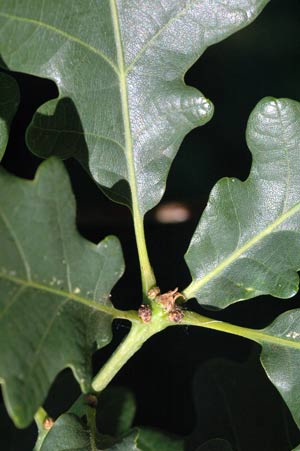 The proposals and consultation undoubtedly raised some good sentiments such as the desire to have
·    more local control,
·    more volunteers involved in management, and
·    some transfers of some woodlands to local communities.
This would be described by some as Big Society and by others as localism.
Even the move to have the larger commercial forests more efficiently managed will be thought by many to be a reasonable aspiration.
The Woodland Trust and the National Trust may yet regret having been so lukewarm in their response.  They complained that they had not really been consulted in advance and that was surely a bad mistake on the part of Government.  Had these Trusts endorsed the plan to transfer the Heritage and Community woodland to them (and organisations like theirs), they may have created a more positive response to that part of the proposal.   Instead they may have missed the chance to get some of these woodlands under their management with their strong emphasis on biodiversity and public access.  These Heritage and Community woods will now, therefore, stay with the Forestry Commission who are culturally somewhat more inclined towards commercial timber management.
Throughout the public debate, while many had only seen the headline proposals, they did know that leasehold sales on a significant scale were proposed.  The Government had, perhaps unwittingly, put itself in opposition to the whole of the conservation lobby as well as many notable public figures.   If they persisted then the atmosphere could have become even more inflamed.
Leave a comment
Subscribe to our blog email updates
Managing Your Woodland for Wildlife
A new book on encouraging biodiversity in your woodland. Available free here »