Now that it's the time of year for bluebells, we turn our thoughts to woodland flowers. 
Plant Life, the international organisation dedicated to preserving plants in their natural habitat, is running a long-term project to monitor changes to the wild flower population in the Britain.  They rely on volunteers and if you are interested in helping out visit their website: http://www.plantlife.org.uk/uk/plantlife-get-involved-common-plants-survey.html .
They have selected 65 common plants that they are assembling a nationwide picture of.  If they are common and there are lots of them, why do we need a survey?  These common plants are pivotal in supporting a whole range of insects, birds and animals, and a national survey will highlight any that are heading, unnoticed, towards rarity.  For those with an interest in woodlands, some of these plants, such as the primrose, are also indicators of ancient woodland.
Plant Life have produced a handy, illustrated guide to the 65 common plants as a pdf file which can be printed out.
---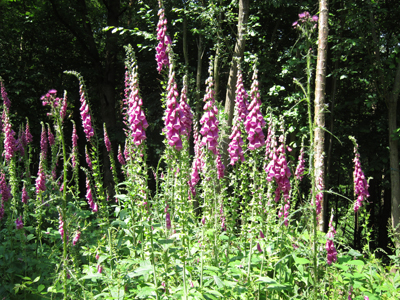 Leave a comment
Subscribe to our blog email updates
Managing Your Woodland for Wildlife
A new book on encouraging biodiversity in your woodland. Available free here »