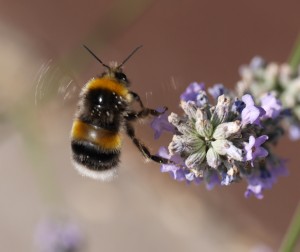 This week saw the start of the 2018 Great British Bee Count.  The aim of the count is to estimate the number of bumblebees and solitary bees that are buzzing around this year.  As the woodlands blog has reported on many occasions, bees and bumblebees are threatened by viruses, mites, pesticides*, inclement weather, habitat loss etc - so a count across the country (from John O'Groats to Land's End) is a 'good thing' informing, for example, the Pollinator Monitoring Scheme how bees and bumblebees are faring across the country.  The information also contributes to the  National Biodiversity Network Atlas  (NBN), which records the current status of all species in the U.K.
To help with this, there is a smart phone App - available for either iPhones or Android Phones.  The App enables you to submit sightings of bumblebees and bees (with photos where possible), together with information on weather and where the bumblebees or bees have been seen. Bumblebee and bee sightings can be submitted from your phone through May and June. The App also has pictures of bumblebees and bees to help with identification.
Lots of information on bumblebees and bees, and the 2018 Count is available at the Friends of the Earth website, together with handy hints about photographing bumblebees and bees with your smart phone (e.g. do not zoom, 'creep up' on the bee/s etc).  There is information about the count and excellent photographs of the many types of bumblebees / bees.   "The Great British Bee Count is supported by Buglife  , and sponsored by Ecotalk  , a new mobile service powered by green energy, which uses your money to buy land to give back to nature." 
*finally a European ban on bee-harming neonicotinoids has been agreed
---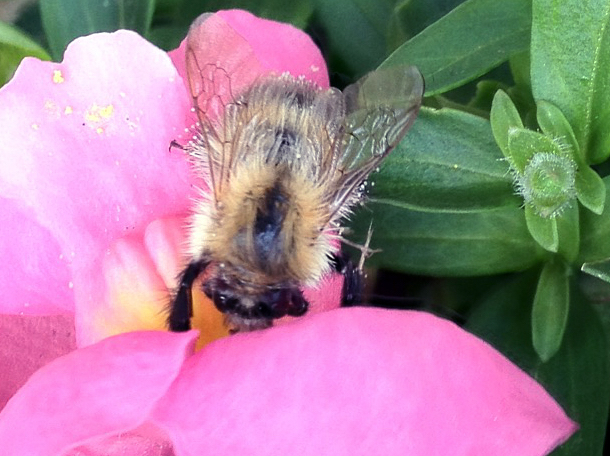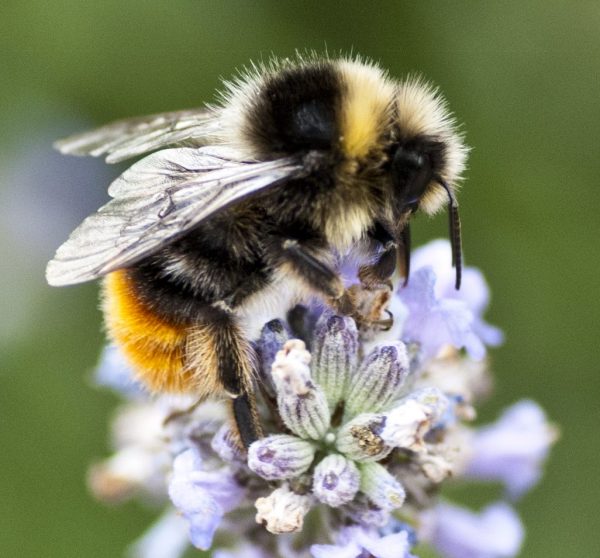 ---
---
Leave a comment