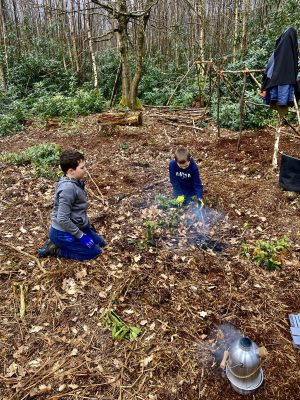 That's the most common reaction among friends, family and colleagues when mentioning our latest project. So I thought it would be fun to share a little about why we have in the hope it will help others who may be considering it.    We've always had a love for the outdoors; I grew up practising my Scout skills on Dartmoor and Exmoor and my wife hiking and living on the North York Moors.  Fast forward 19 years and with boys of 8 and 11 we had spent days and days during Co#%d outside. We'd chat about the environment, ecology, camping and escapism amongst other things. I'd dreamt of owning a woodland for years and we could now think about making it a reality.
I must confess that it's taken a year or so of convincing my wife that rather than having money sat doing nothing in savings, thinking about a camper-van or extending the house -  it would be much more prudent to leave something for future generations and critically much more fun to learn about and apply our ideas from those Co#%d chats in our own woodland and more so to share some of that with our family and friends.   What blew me away in the process was how much the boys would help. The ideas were flowing; camping, hammocks, making fires Bear Grylls style, bird/owl/bat box making and installing, planting new trees, wildlife trail cameras, dens, bird hides, benches, swings, obstacle courses, tree houses, a pond, a zip line, a zip line over a pond! You get the idea.
The boys' ideas have spurred us into investigating and learning about the interconnectivity of many of these ideas; bracken control by digging a pond to encourage a new natural wetland habitat, new wildlife, opening an area above for bats and birds, the potential for new mammals, creating an area for relaxation and quiet reflection. We might also be creating entrepreneurs as the boys have realised they could earn some pocket money by selling poles or netting kindling or even one day carving spoons. They'll keep us on our toes that's for sure.
And how about something for me? Apart from the gadgets I've been secretly buying, the latest project is a compost loo with a view - made from  old pallets. Ticks off the categories of environment, sustainability, ecology and escapism all in one hit. And we're only at the beginning, what else might come in the future?   Four weeks have rolled by since the purchase, many of those same friends and family now say things like "it's so great how much the boys are into it!". Isn't it just?!…and in reflecting on the title of this post; no, we're not sorry at all! Far from it!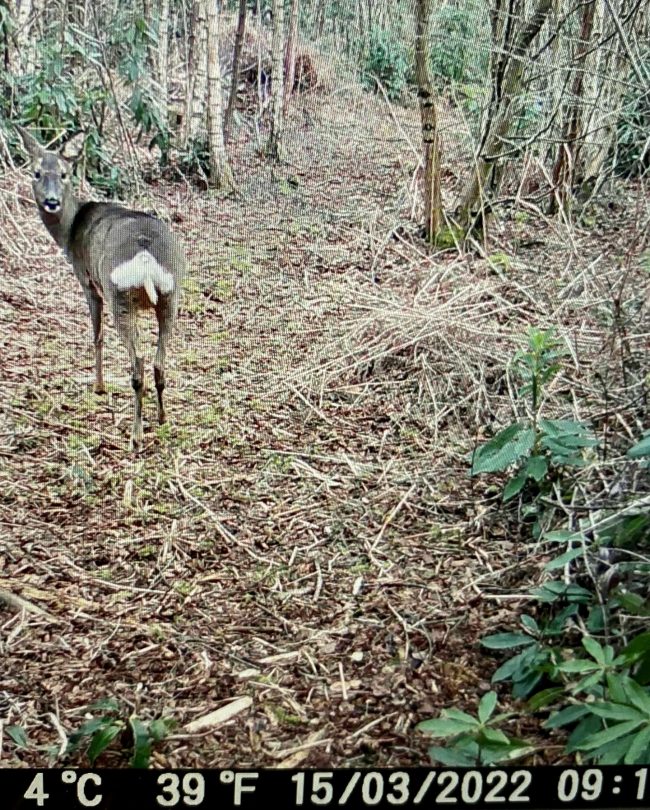 To track our progress and time as a woodland owning family please follow us on Instagram @grange_close_wood.  
Jethro.
---
---
---
Leave a comment