Last year, the blog commented on how the weather was affecting bees, butterflies and bumblebees, and how this in turn was affecting fruit crops etc.  Fortunately, the picture seems to be somewhat better this year - despite the extended Winter / cold Spring.  Bee keepers are reporting that the populations in their hives are on the increase (Sunday Times 28/7/2013), and the Butterfly Conservation Trust are more optimistic about the recovery of a number of butterfly populations.
Preliminary information from the Big Butterfly Count 2013 suggests that the numbers of small tortoiseshells and peacocks are on the increase -as are some rarer species.  However, the pattern is by no means universal - it may be that populations of red admiral and the painted lady are struggling - perhaps due to the Winter and very cold Spring.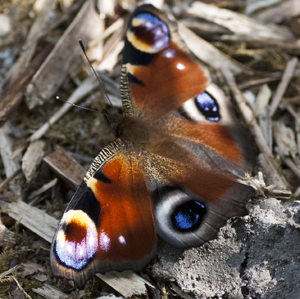 The Big Butterfly Count is ongoing until the 11th August - details are available here.   Their excellent butterfly identification chart is available through their website, and they are always keen to have more volunteers / recordings of sightings.
Certainly these last few weeks have seen more bees, bumblebees and butterflies on the wing - feasting on the nectar available from the diverse flora suddenly in flower.  Whilst this is good news, the long term trends are still a cause for concern - a general decline in the numbers of many insects associated with the use of pesticides and habitat loss / destruction.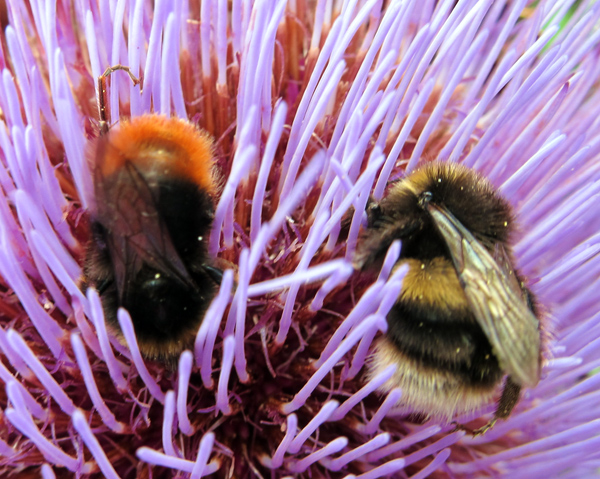 ---
---
Leave a comment