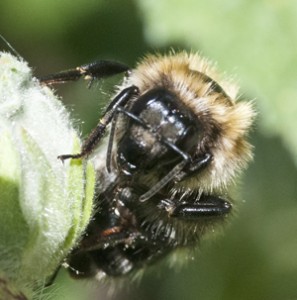 The woodland blog often reports on the state of our honeybees and bumblebees. 
Bumblebees may not be important in terms of making honey but they are extremely important as pollinators.  Not only do they pollinate many of our wild flowers, but they are important pollinators of many fruit and vegetable crops. 
We are fortunate in that there are many useful sites dealing with the biology and identification of our bumblebees - here are a few :-
http://www.nhm.ac.uk/research-curation/research/projects/bombus/key_british_colour.html
https://www.bto.org/sites/default/files/u23/downloads/pdfs/bbees-645kb.pdf
http://www.bloomsforbees.co.uk/id-guide/
https://www.bumblebeeconservation.org
(Their BeeKind tool allows use to assess your garden's bee friendliness and offer suggestions : http://beekind.bumblebeeconservation.org )
The woodlands link here - offers a simple table (with some of the features) of the more common types of bumblebee (the link opens a pdf).
---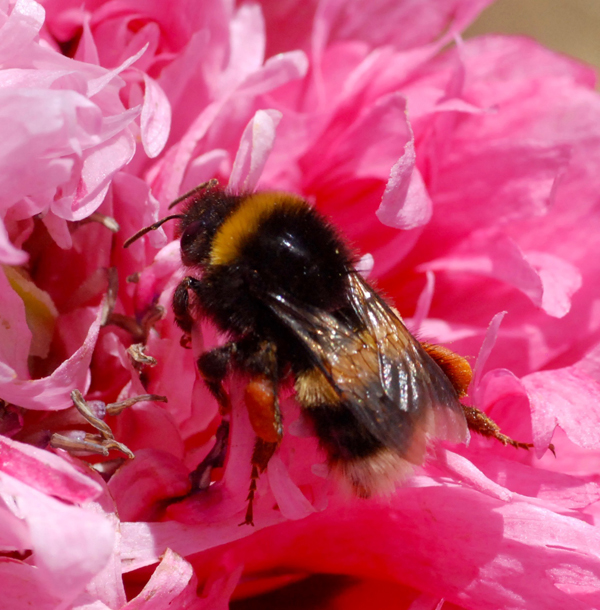 Leave a comment
Subscribe to our blog email updates
Managing Your Woodland for Wildlife
A new book on encouraging biodiversity in your woodland. Available free here »